Nissan GT-R Looks Like a Zombie Fighting Car!!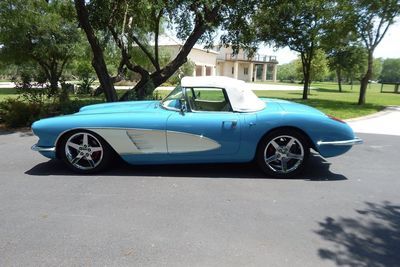 1960 Corvette LS3 V8 is on sale for a whopping $165,000!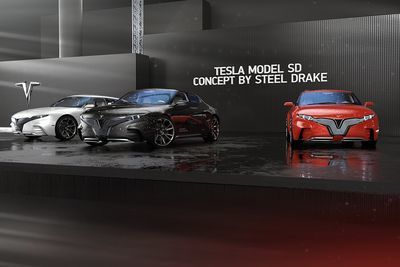 Rendered Concept of Tela's Model S!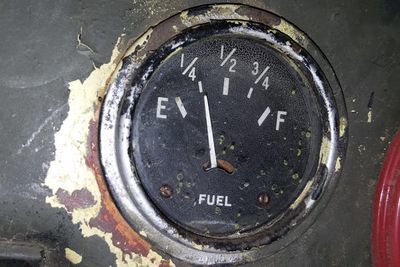 Video: Why you should not run your car low on gas!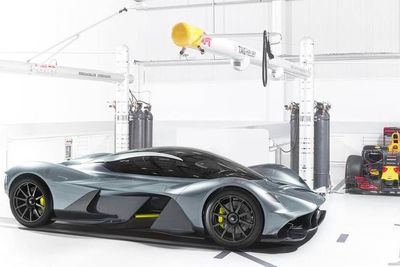 Video: First Peek at The Aston Martin Valkyrie Interior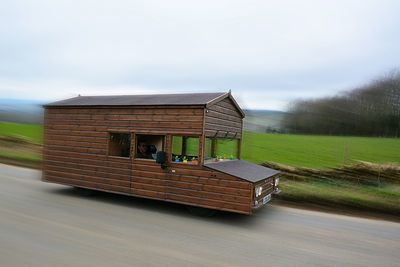 Video: Gardener builds world's fastest shed with a top speed of 88mph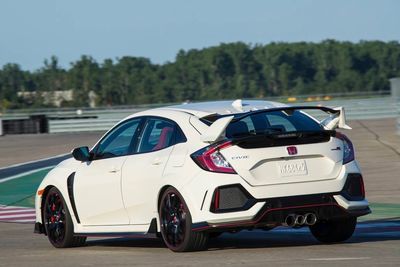 Why The Honda Civic Type R Has Three Tailpipes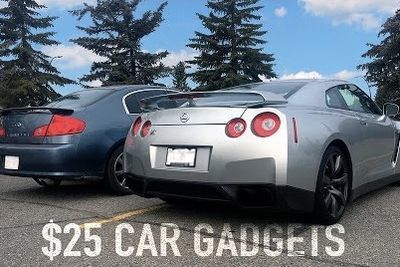 Video: Coolest Must-Have Car Gadgets 2017!