VIDEO: CRAZY CAR MODIFICATIONS!
People go to great lengths to modify their cars to suit their specific needs, wants and personal interests. In order to personalize their cars, they pick the colour they like the most, the engine mods they want the most and the style they think matches their personalities the most. It's ...
1 hours ago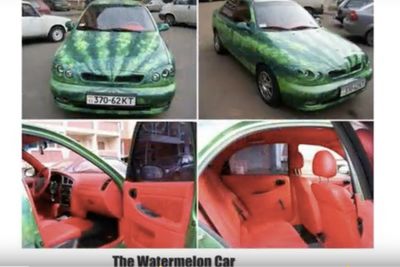 VIDEO: IS THE 2018 RENAULT MEGANE RS THE NEW TYPE R SLAYER?
The 2018 Renault Megane RS offers four-wheel steering, some awesome new features and more power with the 1.8-litre turbo. So, is it the new Type R Slayer?? After a nostalgic trip down memory lane of all the Renault classic cars, it's time to look at the latest unveiled Megane RS. To find out more ab...
3 hours ago