VIDEO: BUCKLE UP, THE BURNOUT MASTERS SERIES RETURNS IN 2016 WITH BRASHERNATS, THE WILDEST, HIGH-OCTANE, MEGA-HORSEPOWER ACTION ON THE PLANET!
Never heard of Brashernats? It's the creation of former Burnout Master Mick Brasher, with a lot of help from his long-suffering partner Linda. In just a few years, Brashernats at Sydney Dragway has turned into one of the biggest and baddest burnout events in Australia....
about 1 year ago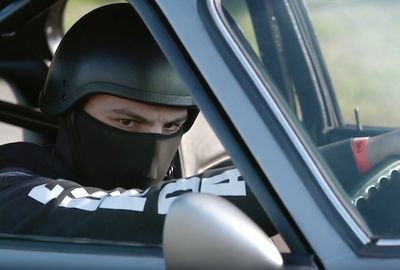 VIDEO: MEANWHILE IN POLAND…THE BEER IS CHEAP, THE POLISH WOMAN ARE SCULPTED BY GOD HIMSELF, AND THE TUNER CAR SHOW/STREET-STYLE DRIFT MEETS GO HARD!
"The Raceism Clique's main focus has always been peace, love, unity and having fun. You can see this the whole way through the weekend. Even though we can't speak a word of Polish, we never felt unwelcome at any point. Everyone was there for the same reason, everyone had ...
about 1 year ago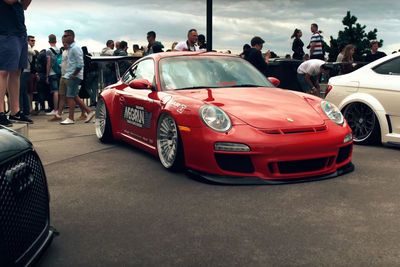 VIDEO: SMOKING IT UP AUSSIE STYLE!
The Through The Roof video was directed by Kess Broekman-Dattner and Oh Yeah Wow, the creative powerhouse behind some of the most innovative videos in the country for such artists as Gotye, Bombay Bicycle Club and The Paper Kites. At first glance, the video could be a snapshot of colourful muscle-ca...
about 1 year ago