VIDEO: 7 WEIRD AND OBSCURE CAR FACTS EVERY PETROLHEAD SHOULD KNOW!
If you're a proud petrolhead, you have GOT to keep up to date. Because if you stumble over a question about any motor vehicle - chances are, your cool petrolhead rep will be shredded. In this video are some weird and obscure car facts that you may not know - but you should! Watch the video - ke...
3 months ago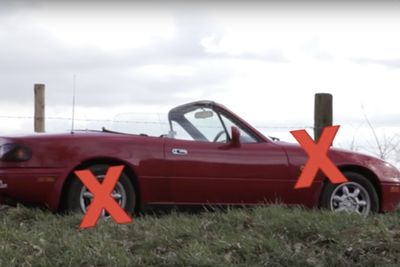 VIDEO: KEN BLOCK INCREDIBLE CAR STUNTS!
It is unbelievable what professionals are able to do in a car that leaves them alive and well! Watch rally driver Ken Block do the most incredible stunts in this video! Don't try these at home!...
3 months ago