VIDEO: HIGH SCHOOL KIDS BUILT THIS AWESOME DRAG CAR IN THEIR SHOP CLASS, SO THEIR TEACHER COULD HIT THE DRAGWAY AND DO WHEELSTANDS!
If your high school experience sucked, you clearly didn't go to this teacher's school! Check out this S-10, complete with an LS swap and a 400-shot nitrous setup, built entirely by high school kids....
7 months ago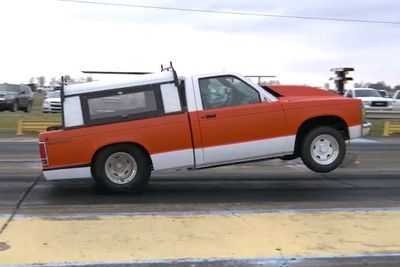 VIDEO: THIS IS THE MOST BADASS PORSCHE CAYMAN S EVER!
Check out this awesome video looking behind the scenes look of Dionne Mascunana​'s 2007 Porsche Cayman S SEMA build. This is by far the most epic Porsche Cayman S we've ever seen!...
7 months ago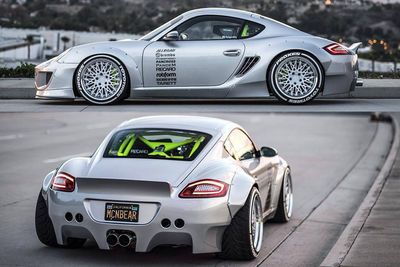 VIDEO: KOENIGSEGG AGERA RS
Winter is perhaps the least likely time you'll see a sports car out on the road. In fear of salt, low temps, and horrid road conditions, most owners tuck their prized possessions away for the season and take a beater to work instead. These two drivers—equipped with a one-of-25 Koenigsegg ...
7 months ago