MEET THE 'SUV OF MOTORCYCLES' THE CATERHAM BRUTUS 750
The Caterham Brutus 750 is dubbed the 'SUV of Motorcycles', it is a fat tired all-terrain bike from the British light-weight car manufacturer Caterham. The motorcycle features a liquid-cooled, fuel injected 750cc single engine and looks like the Caterham bike team took the classified moto 'big wheel...





3 months ago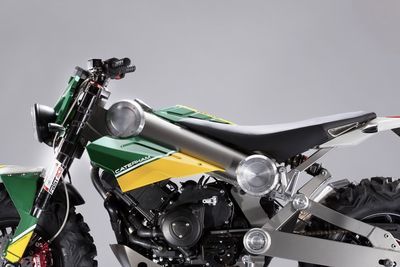 VIDEO: THE RETRO-FUTURISTIC HONDA SUPER 90 CONCEPT IS STYLISH!
Honda has always been focused on more stylish lightweight bikes that could basically be used in rural areas, or anywhere for that matter. Bikes were cheaper and had better gas mileage compared to the bigger bikes of today and one of those bikes was the iconic S90 (Super 90). It was truly a uniq...


3 months ago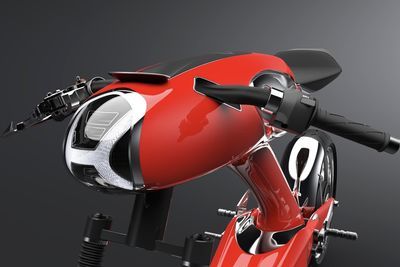 CHECK OUT THIS ELECTRIC SPEED BOAT POWERED BY BMW I3 BATTERIES!
Torqeedo has equipped its fast-racing deep blue speed boat with high-capacity electric technology and said that they took the batteries from a BMW i3 to power the boat. The advancements enable the boat to go up to 160 horsepower, whilst claiming to offer the highest energy density available in...


3 months ago
Premium Partners