VIDEO: NEW EDGAR WRIGHT MOVIE PROMISES PLENTY OF CAR CHASES
Writer and director, Edgar Wright, unveiled the trailer for his latest movie 'Baby Driver', the first film he's released since 2013's 'The World's End.' The plot is based around a young man named Baby (Ansel Elgort) who works as a getaway driver for Doc (Kevin Spacey), a local crime boss. From the t...
6 months ago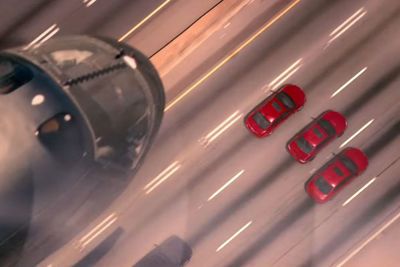 VIDEO: MCLAREN 720S: LIGHTER, FASTER, HARDER
So long, 650S! McLaren's got a new Super Series car on the go, the 720S. This time with a 4.0-litre engine and 720 horses on tap. Woking has made something very special. ...
6 months ago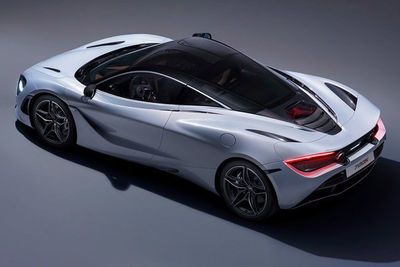 VIDEO: THE FERRARI 812 SUPERFAST IS ONE MEAN ITALIAN STALLION!
The Ferrari 812 Superfast's exceptionally futuristic, finely-honed lines also, however, clothe Prancing Horse power at its rawest, as an entirely new 12-cylinder engine of unprecedented efficiency and might was designed for the car. That engine's output has been boosted by 60 hp com...
7 months ago