MCLAREN P1 LM IS THE WORLD'S MOST EXTREME, EXCLUSIVE SUPERCAR
As fast as it is, and as deep as its manufacturer's roots may run in motor racing, the McLaren P1 was designed from the get-go as a road-going supercar. The subsequent P1 GTR adapted it for use exclusively on the track, but now Lanzante has put it back on the road in the for...





about 1 year ago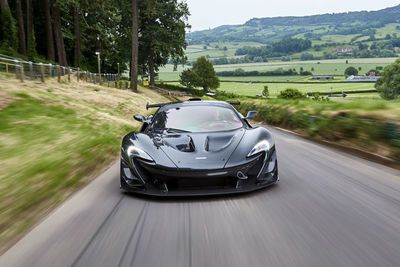 FERRARI 458 SPECIALE APERTA CRASHED HARD IN GERMANY
The Luxembourg driver (65) of the bright yellow Ferrari 458 Speciale Apertra was driving in the rain towards Neunkirchen when he lost control at high speed, between Saarbrücken and Merchweiler. The 458 Speciale A crashed into the guardrail, hurled back onto the road and came to a halt against t...


about 1 year ago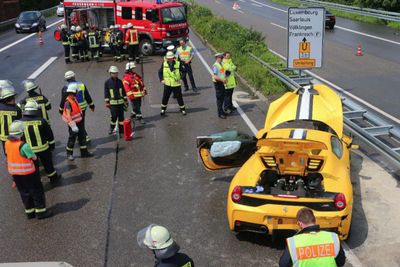 THE FORD GT COMPLETES ITS FAIRY-TALE 50TH ANNIVERSARY LE MANS WIN!
Back in 1966, Ford set the international sports car racing scene alight with a titanic win at the 24 Hours of Le Mans—running an incredible 1-2-3 finish with its iconic Ford GT40 race car, and in the process beating arch-rival Ferrari. Fast forward 50 years and the Blue Oval has rep...


about 1 year ago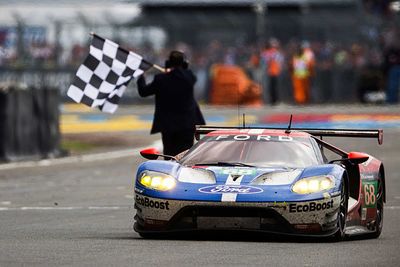 Premium Partners