BMW I8 DESIGNER AND OTHER KEY EXECS JOIN UNKNOWN CHINESE ELECTRIC CAR STARTUP
Benoit Jacob's name is attached to one of the most striking car designs you can buy today, the paradigm-shifting BMW i8. But recent reports suggest that Jacob and two of his BMW i division colleagues are jumping ship for yet another out-of-nowhere Chinese-backed electric car startup. The Wall S...
about 1 year ago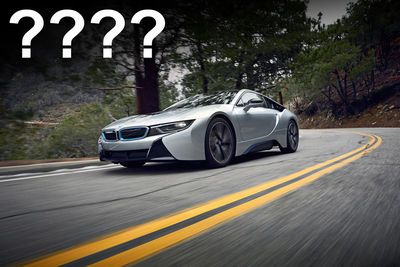 VIDEO: HOLLYWOOD STUNTMAN DAMIEN WALTERS BACKFLIPS OVER A FORMULA E CAR SPEEDING TOWARD HIM AT 100KPH!
Freerunner, gymnast and Hollywood stuntman Damien Walters is no stranger to danger. With movie credits including Captain America, Skyfall and Assassin's Creed, Damien's performed in some of the most mind-blowing action sequences you've seen on screen. Could he stand facing away fro...
about 1 year ago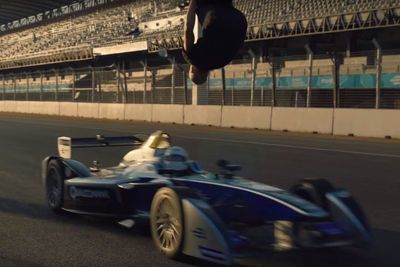 VIDEO: NOVITEC ROSSO UNVEILS LIMITED EDITION 781BHP FERRARI F12 N-LARGO S
In the market for a 781bhp Ferrari F12berlinetta with and a crap-ton of extra carbon fibre? Well you're in luck, as Novitec Rosso has just dropped the new N-Largo S. Thing is, there's only eleven of them… Yep, the Ferrari specialist tuner REALLY isn't messing ...
about 1 year ago