Drive, Race, Eat repeat! On Sunday 28th of January, SXdrv took part in a breakfast run hosted by the wicked Southern Affiliates car club. A rad bunch of people, all sharing a common passion. Its been a tight month for us all, and then boom! Payday! So what would be a better way to relax and unwind than this?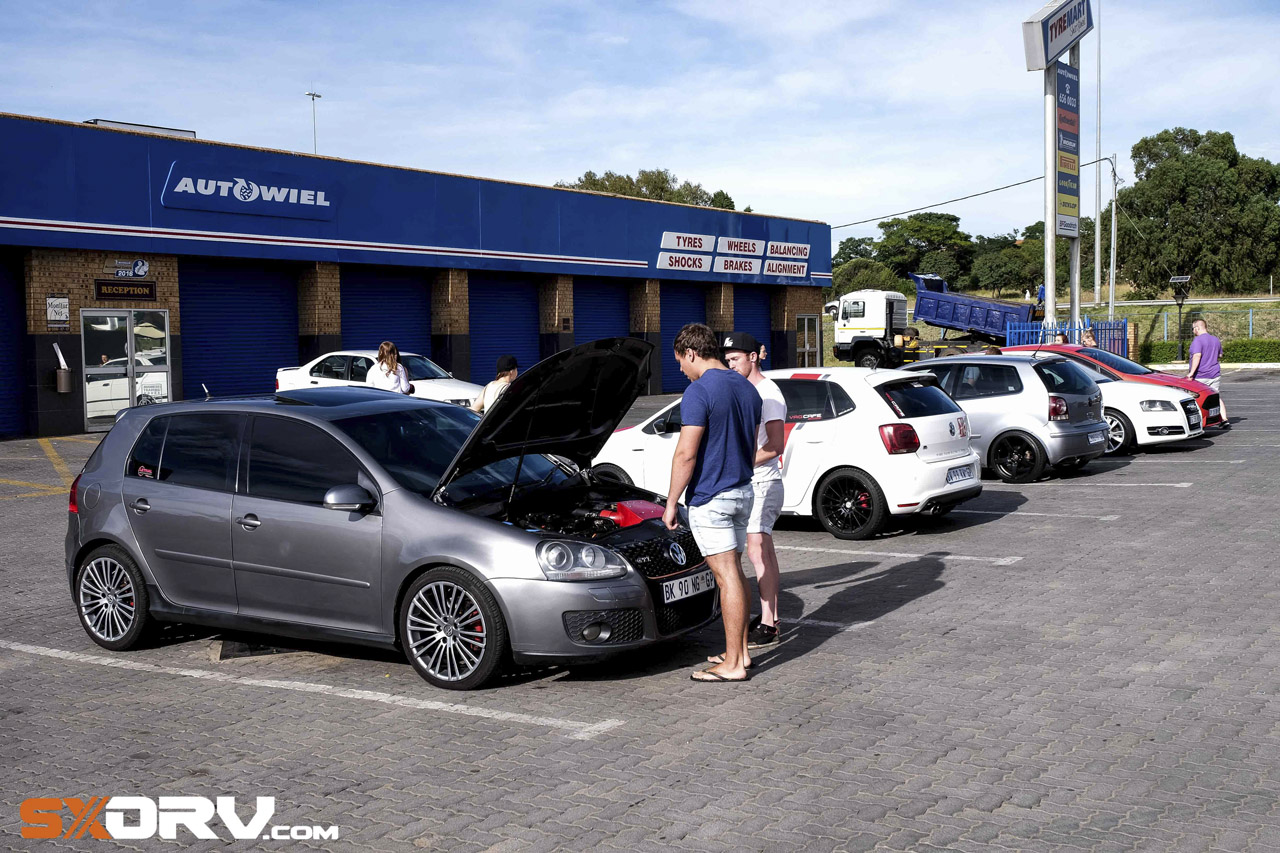 Bright and early we met up at the R55 Sasol garage in Centurion, got our morning coffee fix, greeted everyone, filled up the gas tanks and took off in convoy to Black Rock where we did some drags (usually the highlight for the race nuts).
Thereafter, we made our way to the final stop and regrouped again in the parking lot next to the Upperdeck restaurant in Hartebeesport for yet another photo opportunity! That's the benefit of getting up really early, buy this time it was around 12:00, just in time for a burger and hang out! Such a great day out, mean cars and loads of fun. Couldn't have asked for a better way to end off the weekend and month.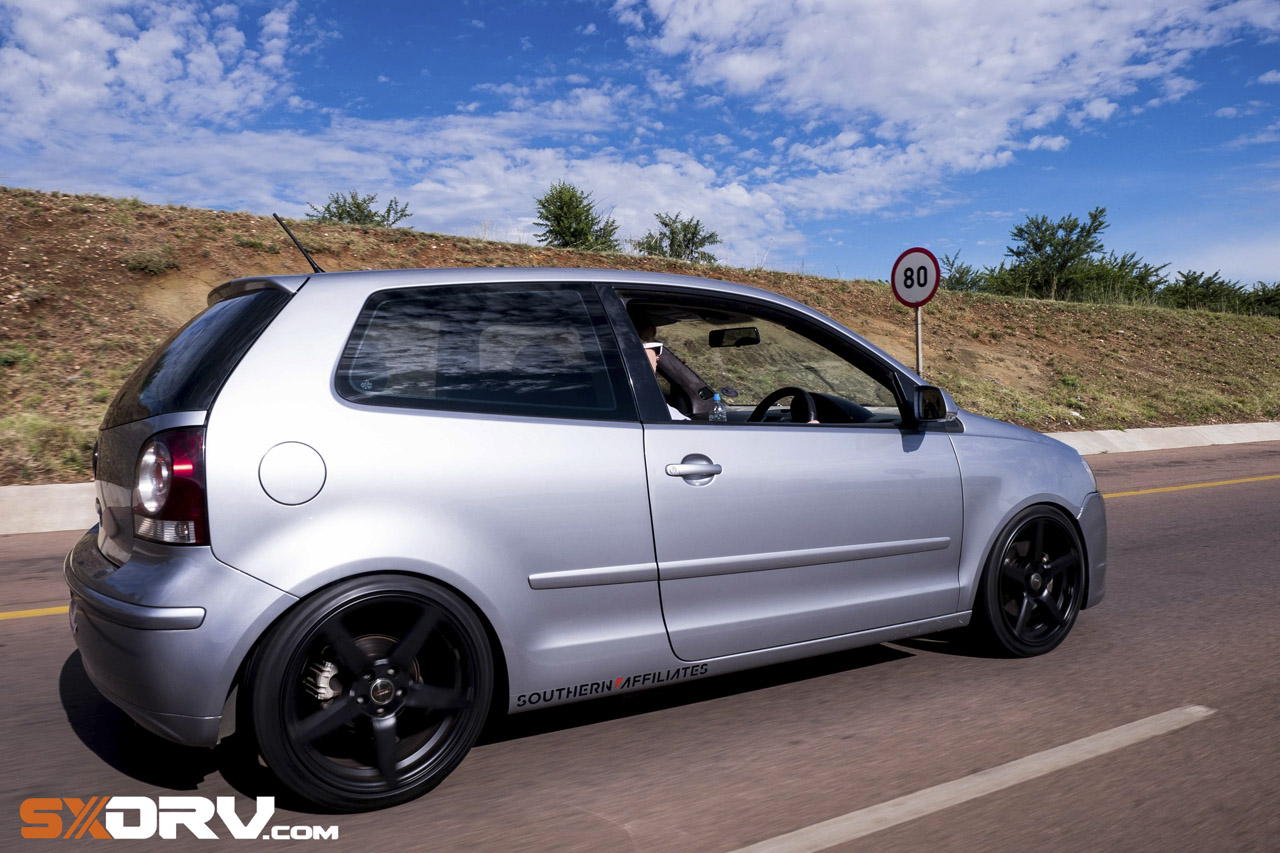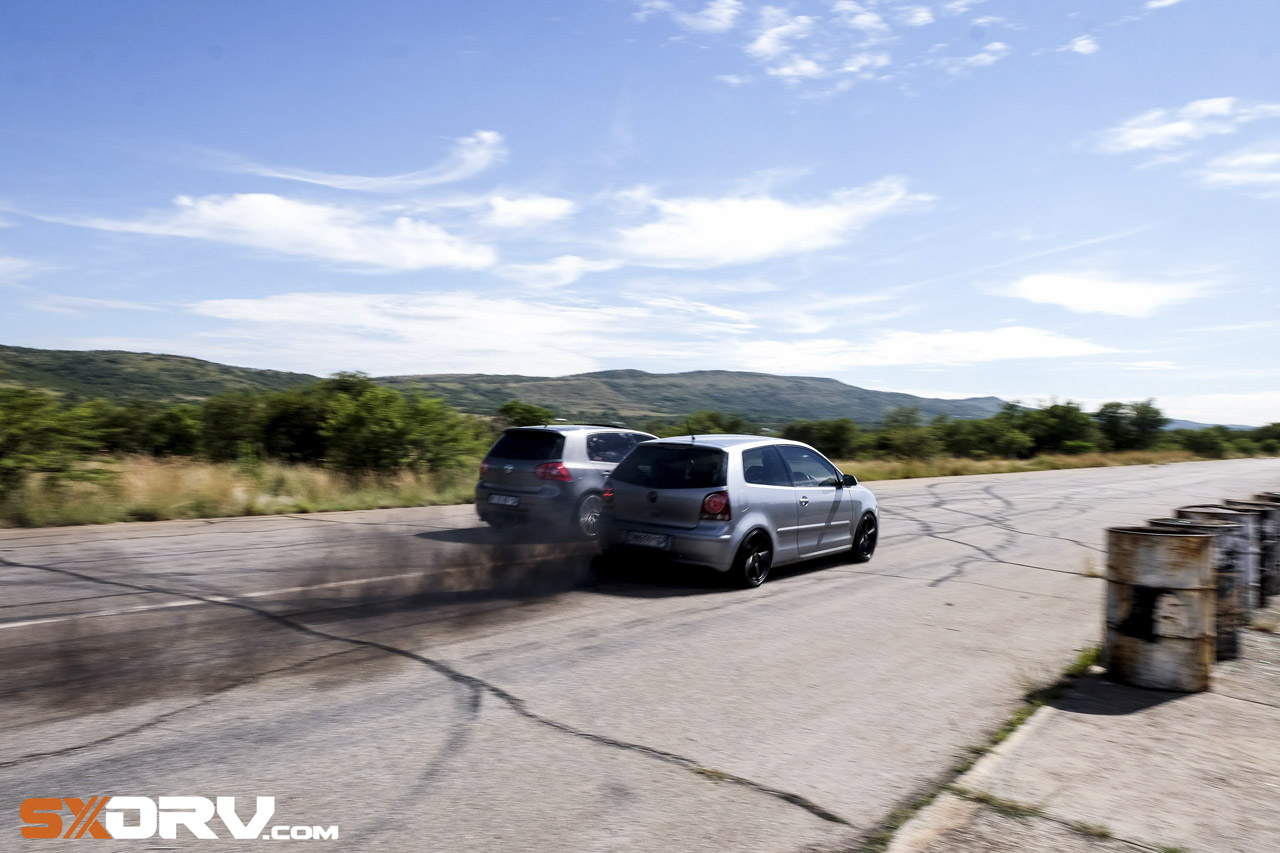 If you're keen to join in the fun or just to find out more then leave us a comment below. Until next time, drive safely out there!