VIDEO: THIS GOOD GUY LAMBORGHINI AVENTADOR DRIVER PICKED UP A HOMELESS MAN AND TOOK HIM FOR A BITE TO EAT
In a brilliant random act of kindness, this Aventador owner in Utah gave a homeless man a supercar ride to remember, before taking him out for lunch and putting him up in a hotel....
about 1 year ago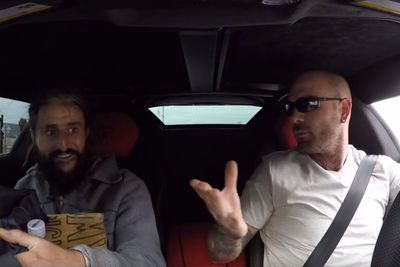 VIDEO: WHAT HAPPENS WHEN YOU TAKE AN AUSSIE CHAMPIONSHIP SPEC HOLDEN COMMODORE SUPERCAR, ADD A HANDBRAKE, WIDE BODY KIT, AND CUSTOM FRONT END STEERING? V8 POWERED DRIFT MADNESS!
It's time the engineers and fabricators at Red Bull Racing Australia came clean. For nine months they've been working on a secret project at their Brisbane HQ. Aim: To drift enable a Red Bull Racing Australia Supercar. Inspiration: The driver's post race, cool d...
about 1 year ago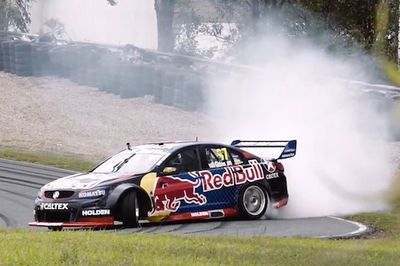 VIDEO: CHRIS HARRIS DRIVES AMERICA'S IDEA OF THE FASTEST ROAD LEGAL TRACK CAR IMAGINABLE. WELCOME TO THE BONKERS 645HP V10 DODGE VIPER ACR!
The Dodge Viper ACR is an incredible track car. On the street, some people say it's not particularly comfortable, but in the right hands, it's about the fastest street-legal car you can buy. But what does Top Gear host Chris Harris think of the Viper? Is he convinced that Europe is the o...
about 1 year ago