VIDEO: WATCH SUBARU'S NURBURGRING RECORD LAP!
Subaru's second shot at laying down a sub-seven-minute lap at Nurburgring was more successful than its first – and here is the footage from inside the car! During the second trip to Nurburgring, Subaru's hired hand Richie Stanaway shot his heavily reworked WRX STI around The Green Hell in just...
about 1 month ago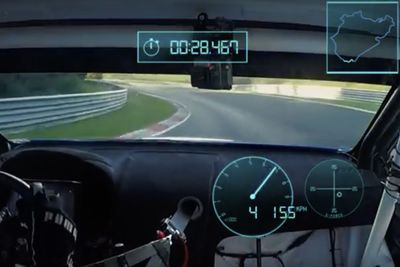 THE FORD FIESTA ST WON'T BE HITTING NORTH AMERICAN SHORES ANYMORE
The Ford Fiesta ST is a favourite among enthusiasts and autocrossers (which is like a single-car slalom event for those who don't know), but the small hot hatch may not be seeing a successor stateside. It appears that the Fiesta ST doesn't have enough demand to support a next-generation hitting Nort...
about 1 month ago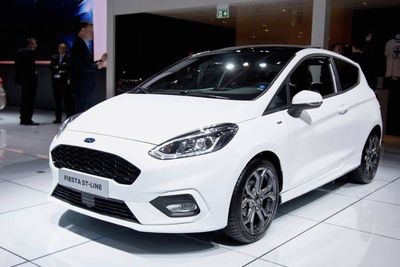 VIDEO: CHIRON DOES ZERO TO 400 KM/H BACK TO ZERO IN 41.96 SECONDS!
The Bugatti Chiron recently broke the world record accelerating from a standing still to 400 km/h and back to a standstill in just 41.96 seconds – officially the fastest time ever set for a production vehicle performing this manoeuvre. The 1478 horsepower supercar completed the test&...
about 1 month ago