VIDEO: HOW TO STOP YOUR SQUEAKY CAR BREAKS
There's nothing more embarrassing than, in an attempt to arrive in style, those damn squeaky brakes of yours make their entrance before you do. Scratchy and squeaky car brake noise must be the most annoying sound ever. And it makes your badass car sound like it's wearing an adult diaper. Which ...
4 months ago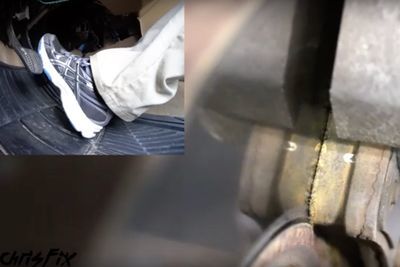 VIDEO: 10 OF THE HIGHEST-REVVING PRODUCTION CARS OF ALL TIME
These particular cars LOVE to rev high and that's what makes them legendary. There's nothing quite like the sound of these beasts on the boil, it reaches into your petroleum-filled soul and makes you smile like the Cheshire cat. Here are some of the most legendary high-revving production cars o...
4 months ago