VIDEO: CAN YOU DRIVE A ROAD LEGAL RACE CAR DAILY WITH NO WINDSCREEN?
The Elemental RP1 has big power, low weight and a sequential gearbox - not a lot of people have tried that kind of power. Especially with no windscreen. So, we wonder, can you live with that kind of car every day on the roads? We find out in this video! ...
5 months ago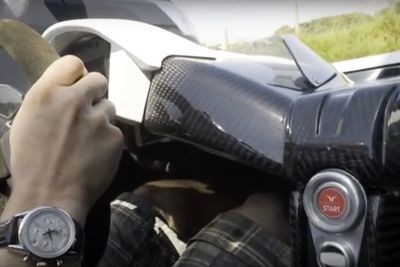 VIDEO: THE $400,000 SUPERCAR NOBODY TALKS ABOUT - LEXUS LFA
The Lexus LFA is an ultra-rare, ultra-fast supercar that costs around $400,000 when it was new in 2011 & 2012 - and yet nobody talks about it. In this video, we show you a review of the LFA to show you what it's really like and what everybody should know! ...
5 months ago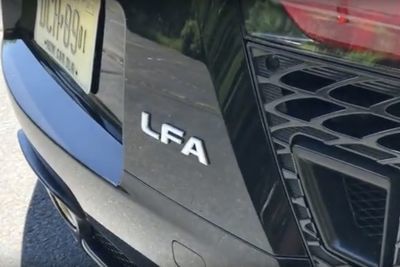 VIDEO: 5 DANGEROUS CARS THAT BASICALLY WANT TO KILL YOU!
If you're a shitty driver, any car you get into becomes a death trap for you and all your passengers. But if you're an incredible and safe driver - there are STILL cars that are so dangerous they're already a death trap when you get them! Sometimes the danger factor of your vehicle is the main attra...
5 months ago