VIDEO: YAMAHA ALL-ELECTRIC, SEMI-AUTONOMOUS MOTOR, THE MOTOROID
Kando is a Japanese word for the simultaneous feelings of deep satisfaction and intense excitement that we experience when we encounter something of exceptional value. In order to create new experiences of Kando, this experimental proof-of-concept model employs artificial intelligence and expl...

2 days ago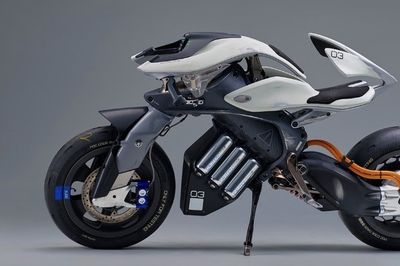 VIDEO: LAMBORGHINI AND MIT COLLABORATE ON AN ELECTRIC SPORTS CAR
Lamborghini has revealed a new design concept, in collaboration with two laboratories at the Massachusetts Institute of Technology (MIT), to push forward the future of electric super sports cars. The concept focuses on a different dimension of technology and design including energy storage system, i...





7 days ago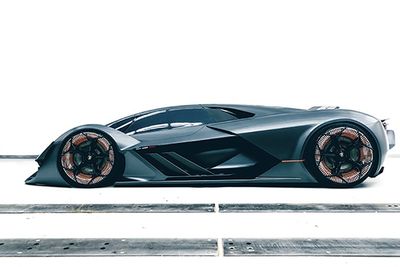 VIDEO: WORLD RALLYCROSS CHAMPIONSHIP EXPECTED TO BE A MONSTER OF AN EVENT
The final round of the 2017 World Rallycross Championship is due to be held in Cape Town, South Africa this weekend. Rallycross is a speed based race on a mixed-surface circuit using modified road cars. SA is prepping for the first world championship motorsport event in sub-Saharan Africa, hosted by...



8 days ago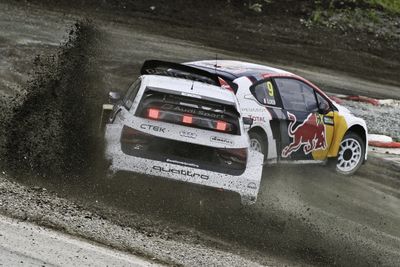 Premium Partners