EVER WONDERED WHAT FERRARI WOULD LOOK LIKE IF GROUP B HAD LASTED...
Group B only lasted from 1982 to 1986, but in that short span of time, they yielded some of the most impressive machinery ever...The Audi Sports Quattro, BMW M1, and Porsche 959 might never have come to be if not for Group B, as well as the Ferrari 288 GTO. Unfortunately, the FIA shut down the Group...





3 months ago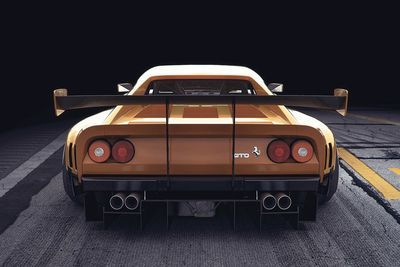 THE NEW '67' CAR REGISTRATION NUMBER PLATES BANNED BY THE DVLA!
The DVLA has banned the use of UK number plates they deemed too silly, rude or offensive! The emergence of the new '67' number plate presents a range of possibilities for rude or offensive words to the creative motorist. As a result, the DVLA banned a raft of combinations before they even see the li...

3 months ago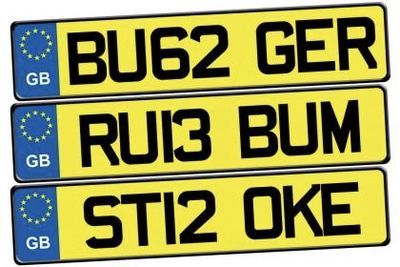 VIDEO: THIS MCLAREN IS BUILT OUT OF 280,000 LEGOS!
In the video below you will be able to watch how a McLaren 720S supercar (full-scale) was built for this year's Goodwood Festival of Speed. Replacing the aluminium and carbon-fiber structure with 267,300 tiny blocks, the 1:1 scale model arrived at the Goodwood stand incomplete and visitors had the o...





3 months ago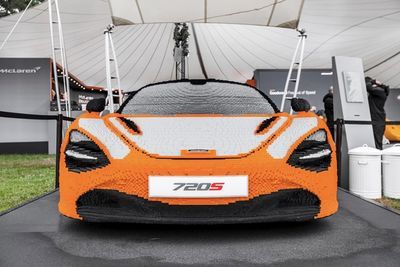 Premium Partners