VIDEO: JET-INSPIRED FORD F-150 RAPTOR BOASTS 545HP, IT LOOKS WILD!
Ford has switched things up this year for the EAA AirVenture Oshkosh event, instead of creating a custom Mustang, the automaker designed a custom F-150 Raptor. Set to be auctioned off at the annual EAA Gathering of Eagles on July 27, the 2017 F-150 Raptor takes inspiration from the Lockheed F-22 Rap...





4 months ago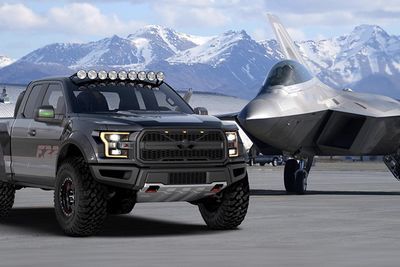 TESLA'S MODEL 3 WILL START SHIPPING OUT ON JULY 28!
Elon Musk recently tweeted: "Handover party for first 30 customer Model 3's on the 28th! Production grows exponentially, so Aug should be 100 cars and Sept above 1500". Having announced this, Elon Musk has now revealed the most affordable Tesla is ready to hit the roads. The company founder states t...


5 months ago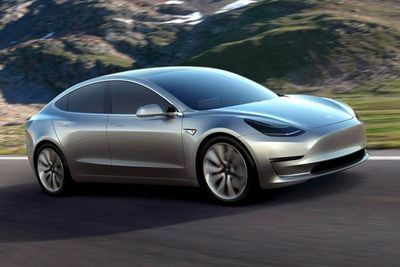 BAC SHOWS OFF AERODYNAMICS COLOUR TO ITS ART CAR MONO
The minimalistic BAC Mono is a standout of art in-between big-bodied sedans and SUV's. It makes an interesting canvas for a great art project, with BAC brightening up its single-seat roadster with electric-blue, red and yellow stripes to represent airflow along the length of the black body.&nbs...





5 months ago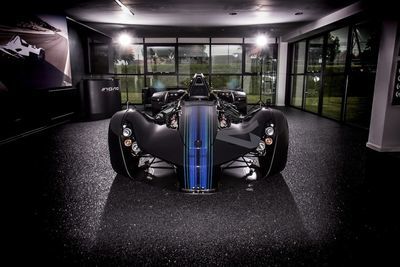 Premium Partners