VIDEO: THE NEW HURAC`N PERFORMANTE IS A PROPER MAD, CRAZY AS HELL SUPERCAR!
The Huracán Performante has been unveiled at the Geneva International Motor Show by the Lamborghini Chairman & CEO, Stefano Domenicali. The new Lamborghini was joined on stage for its unveiling by the Aventador S and Huracán RWD Spyder. Check it out!...
8 months ago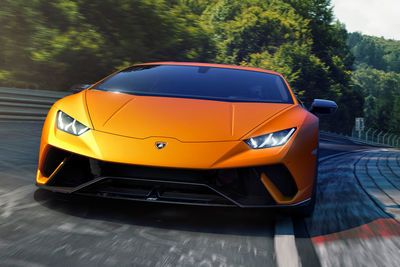 VIDEO: MEET THE DENDROBIUM, SINGAPORE'S FIRST HYPERCAR. AN ELECTRIC MONSTER PACKING 1000HP!
It's a concept for now – the brainchild of Singapore electric mobility experts Vanda Electrics – but the project has been brought from the design stage to reality by Williams Advanced Engineering, the sister company to the Williams F1 team. And if there's enough interest foll...
8 months ago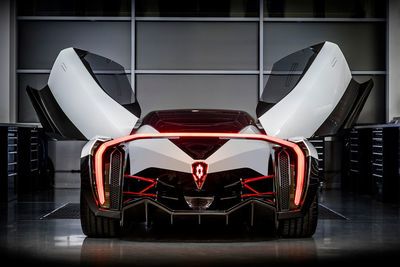 VIDEO: NEW PORSCHE 911 GT3. WELCOME BACK MANUAL GT3
New naturally-aspirated 4.0-litre flat-six engine that delivers 500 hp This unit is bespoke to the GT3 Tips the scales at 1,430 kg When fitted with PDK transmission 0 to 96 km/h dealt with in 3.2 seconds Top speed of 317 km/h Six-speed manual is now an option (car loses 17kg's with this) Tuned chas...
8 months ago