VIDEO: LITHUANIAN POLICE RUN OVER MOTORCYCLIST RUNNING FROM THE LAW, PINNING THE MAN UNDER THE CAR!
Police officers in Lithuania were chasing a man on a motorcycle because it had no license plates. The 19-year-old motorcycle driver could not control his bike on the dirt and high-sided, when the cops ran straight over him. People that were passing demanded officers to jack up the car and let the gu...
about 1 year ago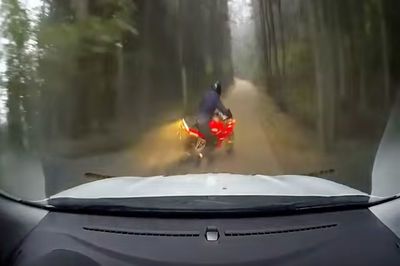 VIDEO: HOW EXPENSIVE IS IT TO OWN A BUGATTI VEYRON?
We all know a Bugatti Veyron is one of the most expensive cars in the world to buy and to maintain, but just how expensive exactly? Let's find out......
about 1 year ago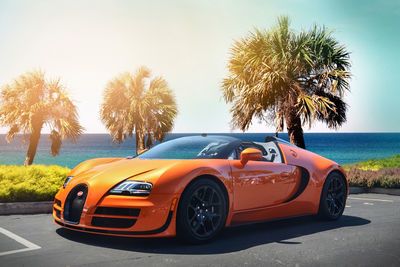 VIDEO: TESLA'S AUTOPILOT SYSTEM IS BOTH CREEPY AND WONDERFUL!
Tesla's new Autopilot isn't a full autonomous system, but it is however like cruise control on steroids. The car won't drive your grandma to her doctors appointment while you are at home playing Nintendo, but it will make driving home in traffic a lot less annoying! ...
about 1 year ago