VIDEO: CARS OF THE FUTURE!
Date: 2017-06-16
---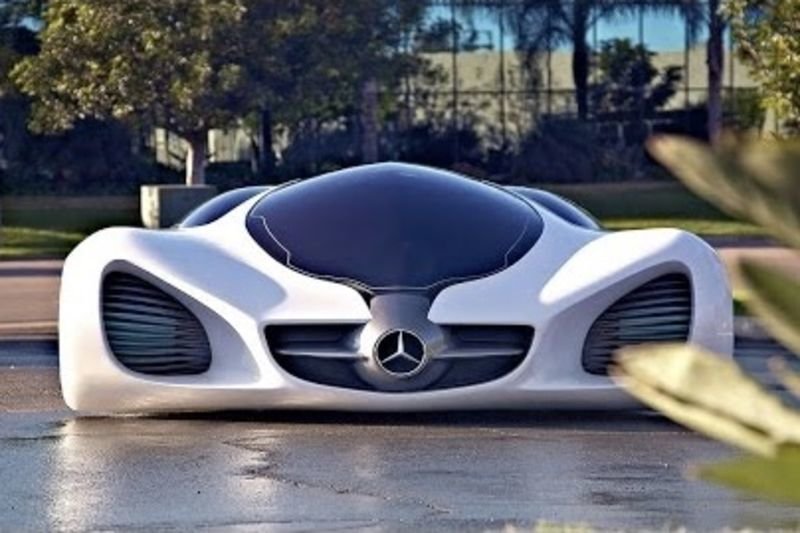 We've had a look back into history, and we see the present every day.
But now it's time to have a look into the future of cars - and it's incredible!
Over the years, cars have evolved incredibly - making cars of the past hard to even imagine!
These 5 future concept cars are unbelievable to look at, and an amazing glimpse at what we have to look forward to!
Watch this video to see what the future holds - we'll be driving in style folks!