VIDEO: CHECK OUT THIS INSANE BMW I5 CONCEPT CAR!
Date: 2017-09-30
---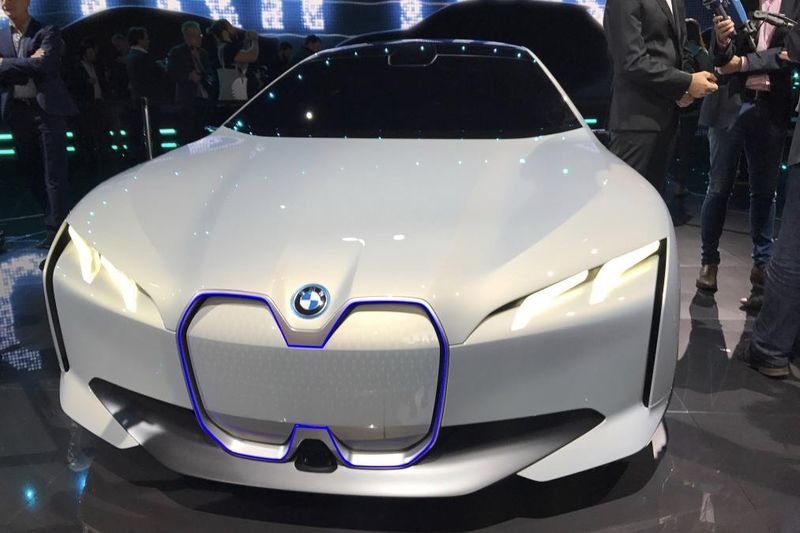 The BMW i5 concept car is a pretty wild and loose sedan that could sport an i5 or i7 badge.
Upfront, it is void of the traditional kidney grille and instead gets a weird outline of what would be really tall dual grilles on the nose. It features very thin LED headlights and thin creases in each corner that could channel some cooling air towards the brakes or battery packs.
It is said to offer up some 660 km on a single charge, how long that charge will take is still unknown but it should put an end to any range anxiety that you may have.
However, there are so many questions that still need answers; Like, how big is the battery How long does it take to charge? What's the real top speed? What does the interior look like? Will it lead to a production model? And, honestly, you couldn't be blamed for wanting to know all of those things. After all, leaks have ruined plenty of debuts this year already, so you can't blame BMW too much for wanting to keep some secrecy.
In the meantime find out more about the BMW i5 concept car in the video below.