VIDEO: A FULLY SOLAR-POWERED-ELECTRIC VOLKSWAGEN BUS!!
The latest classic style of the 1973 Volkswagen is fully solar powered. Designed by lead engineer and co-founder of Apparent Energy, Brett he converted the Volkswagen bus into an electric, solar-powered vehicle and traveled along the cost with his family. The Apparent Energy team is sti...
4 months ago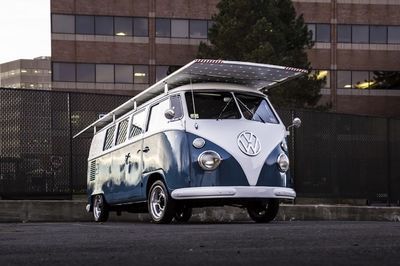 VIDEO: VW ANNOUNCES DATES FOR NEW PRODUCT PRODUCTION 2017
At the Volkswagen annual meeting in Wolfsburg, Germany this year, VW announced key dates for the production of new products to come. After battling through the Dieselgate situation, it seems like Volkwagen are getting back on their feet! Here are some of the key production dates announced ...
4 months ago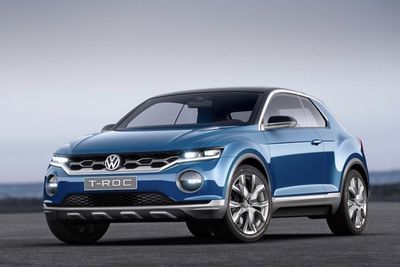 VIDEO: CUSTOM MADE ASTON MARTIN: A VENGEANCE!
Car designer Afzal Khan has made his own motoring dreams become a reality by building his very own supercar worth £300,000. The car is dubbed as Vengeance and was inspired by Aston Martin models. The exterior of the Vengeance was modelled on the Vanquish and the internal components...
4 months ago