FORD WILL PAY YOU TO BE ENVIRONMENTALLY FRIENDLY
Date: 2017-10-20
---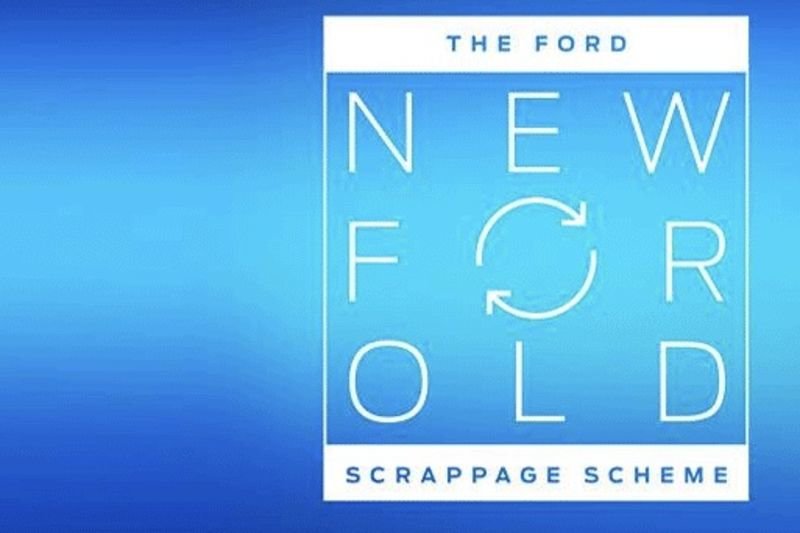 Ford has now introduced a new scrappage scheme in the UK in an effort to reduce extra pollution caused by old cars. Scrappage schemes became popular in 2009 with the aim of supporting and saving the motor industry during the massive credit crunch.
Ford is offering a discount off a newer model that emits less pollution in exchange for the old car. Owners stand to qualify for a discount if they exchange any car registered before the 31st of December 2009, getting up to a €2,000 discount. If you combine the scrappage scheme discount with previous deals and discounts, you could rack up as much as a €4,000 discount.
The movement began due to the pressure being put on companies by the government to reduce air pollution. Many other companies have offered a similar deal, with many rigid terms and conditions such as the Mercedes scheme that only applies the discount to diesel, hybrid or electric cars, and BMW who only apply the discount to new cars that emit less than 130g/km of carbon dioxide.
Ford's scheme is running for only 4 months on certain models only, ending on the 31st of December 2017. Play your cards right and reducing your carbon footprint could really pay off!