MITSUBISHI TO INTRODUCE A BRAND NEW STRATEGY AND FUTURE PLANS
Date: 2017-10-24
---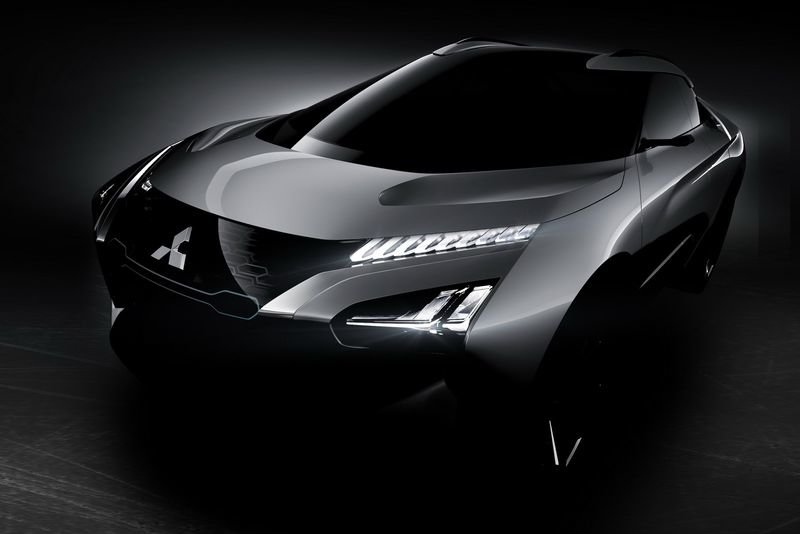 Aside from unveiling multiple cars, including the new e-Evolution Concept in Tokyo, Mitsubishi will also present a brand new strategy future plans as the company tries to reinvent itself under the umbrella of the Renault-Nissan alliance.
The automaker's next chapter will be focused on the brand's inner essence, specifically its pedigree, its stance on technology and design, its approach to global business and its connection with customers, aka the "drivers".
Mitsubishi will hold an official press conference at the Tokyo Motor Show on October 25, the same venue where they will introduce both the e-Evolution Concepts as well as the high-tech EMIRAI 4.
The e-Evolution is meant to preview a "high-performance all-electric crossover", powered by three motors, with one positioned on the front axle and the other two at the rear. It also features electronically-controlled torque vectoring, which should benefit handling.
Some of the other impressive technologies include the concept's artificial intelligence brain that can rear changes in road and traffic conditions all while interpreting the driver's intent.
As for the EMIRAI 4, it represents a high-tech futuristic roadster, boasting driver assistance feature and a heads-up display with augmented reality technology, among others.
Let's hope this is the push they need to get back to their engaging and rewarding driving best.