Home
/
Automotive
/
News
/ Video: Chris Harris Will Be Getting His Own Online Show And It Looks To Be Epic!
VIDEO: CHRIS HARRIS WILL BE GETTING HIS OWN ONLINE SHOW AND IT LOOKS TO BE EPIC!
Date: 2016-06-27
---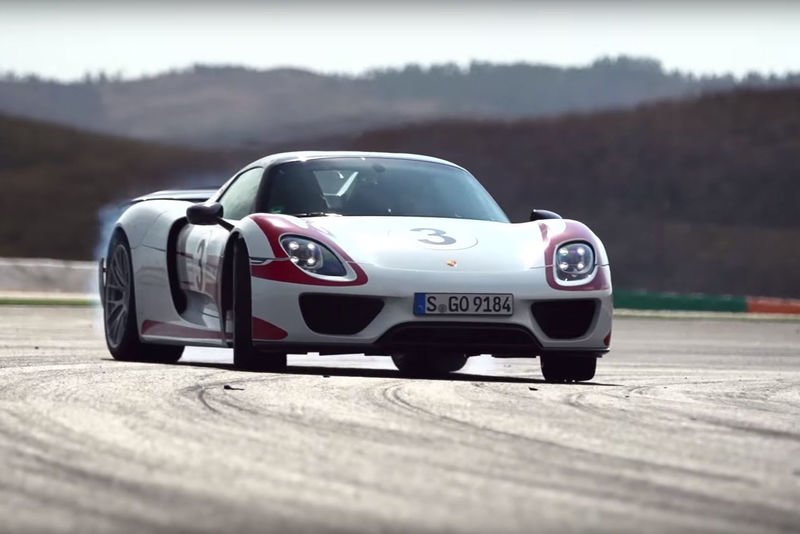 "Ladies and gentlemen of the Internet, we are very pleased to announce that Top Gear TV and Extra Gear host Chris Harris will feature in a new series of online videos exclusive to TopGear.
Yep, the Master of Sideways himself will be presenting – and driving – the world's most exciting new cars, and you'll be able to watch it all right here on TopGear."