VIDEO: THE FERRARI THAT WILL MAKE YOU GREEN WITH JEALOUSY
Date: 2018-01-03
---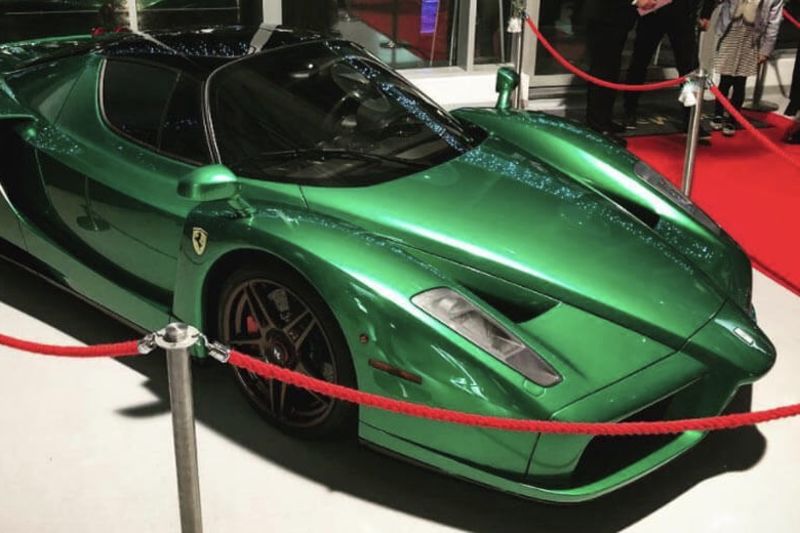 Sometimes risks pay off in the long run and you end up with a result that impresses everyone but other times its just a disaster and you just have to take it on the chin.
This exceptionally brave Enzo Ferarri owner decided to paint their car emerald green. Joe Macari Cars in the UK recently showcased the car, contrasting the green color with black wheels and red brake calipers.
It seems that the trend has caught on as another famous Ferrari F40 halo car was repainted a green shade labeled Verde Abetone. While this seems like a seemingly small thing to gain such attention, repainting a Ferarri exotic colors can affect the resale value. Jay Kay's green LaFerrari redirected the automotive realm when it was shown in 2014.
A Ferarri will always stand out from the crowd but a green Ferrari will steal the attention of everyone in a second. Although Ferarri has become more open–minded in term of the paintwork, the classic colors will never fail to show the traditional elegance of the Ferarri.
Check out JKs Ferrari La Ferrari in the clip below.