Home
/
Automotive
/
Cars
/ Video: Which Is Better: The New Aston Martin Db11 V8 Or A 5-star Hotel?
VIDEO: WHICH IS BETTER: THE NEW ASTON MARTIN DB11 V8 OR A 5-STAR HOTEL?
Date: 2017-09-29
---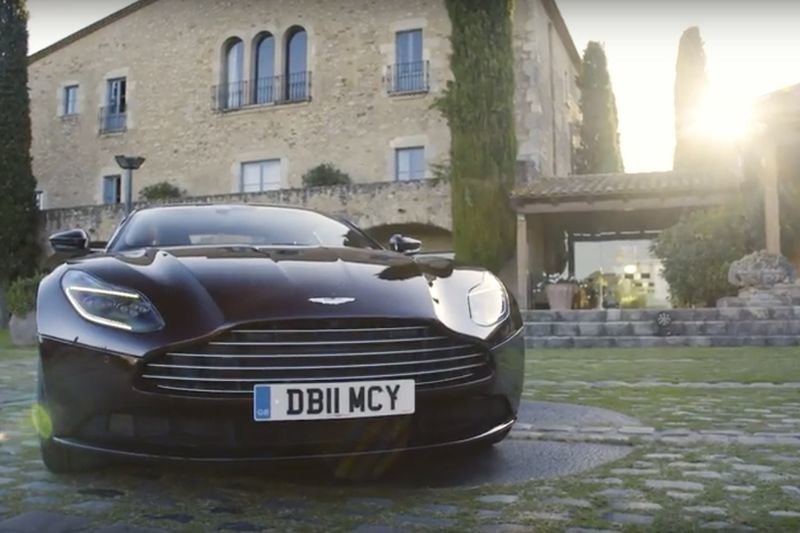 The new Aston Martin DB11 V8 is a sports car with ultimate luxury and performance quality.
In a way, it's similar to staying at a 5-star hotel. But which is better?
Alex from Car Throttle wants to find out!
So, he stays at a 5-star hotel, driving around in the new Aston Martin DB11 V8, and compares the two in all aspects that define the luxury of both: style, comfort, quality, service, performance and more!
When it comes to luxury and quality – which will rise up?