AUDI PLANS TO GIVE CUSTOMERS DIGITALLY ASSURED BETTER QUALITY
Date: 2017-11-29
---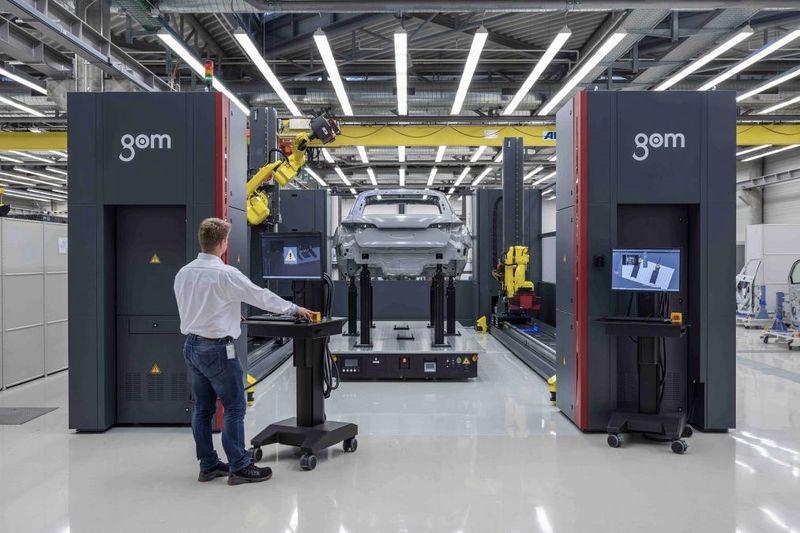 Audi has announced that it will implement new technology that will allow them to assure better building quality of their cars and a better overall finish of future models.
Audi plans to use a virtual master jig that relies on two robots that navigate along eight axes using 16–megapixel optical sensors. The sensors basically map and digitally recreate the surfaces to an A4 sized car in about 4 hours. It allows manufacturers to virtually test the cars before they are produced, making them safer and allow the manufacturer to pay closer attention to detail without needing to get into the car. The sensors do this by placing over 20 million measurement points to map the surfaces of the car accurately.
This system will allow quality checking to begin earlier in the manufacturing and design process using accurate 3D models. Where quality checks on shutlines previously began only ten months before the production of the car, now the can be done two and a half years before production.
The jig used to measure the interior of the car has also been modified and electrified allowing manufacturers and designers to check the interior quality of the car in more detail further in advance in the development process.
This virtual master jig has been used on the new A6 Saloon model which will be released in 2018. Awfully smart!