Home
/
Automotive
/
Cars
/ Borgward Isabella Concept: The Radical Preview Of The Company's Electric Future
BORGWARD ISABELLA CONCEPT: THE RADICAL PREVIEW OF THE COMPANY'S ELECTRIC FUTURE
Date: 2017-09-14
---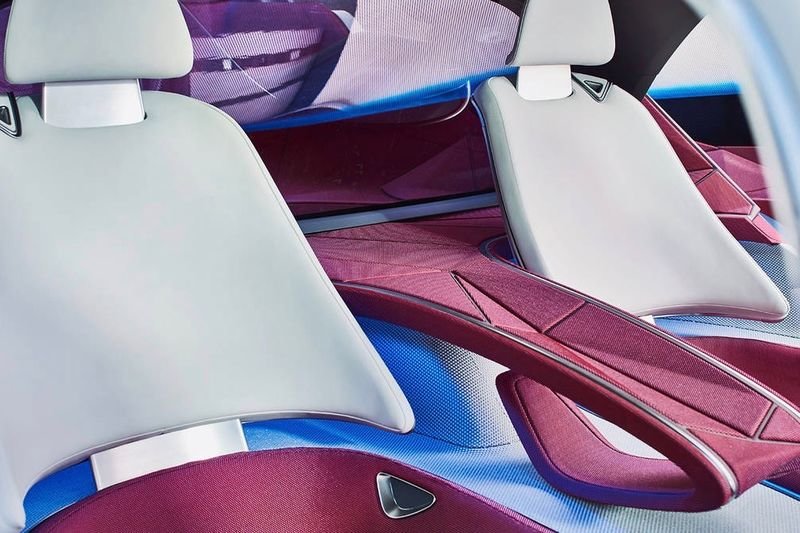 Borgward has finally been brought out of a carbonite freeze of more than 50 years thanks to Chinese funds.
It kicked off the lineup with a fairly tame SUV in 2015 that quickly invited comparisons to some Audi models, but it will take more than SUVs to get the marque going again. That's where the Isabella comes in.
The Borgward Isabella made its debut as a concept "coupe" at the Frankfurt Motor Show this week, and you will immediately notice it has four doors. These four doors slide to the front and rear of the car and reveal a futuristic interior with overlapping touch-screens occupying the centre stack and console.
The exterior is equally as bold, with a sleek front fascia that reminds us of the modern Alpine with a hint of Renaut for good measure. The rear fascia is far busier and does not look like anything on the market today – which is much of the point of this design exercise.
"The carefully coordinated body shape with its smooth transitions creates a perfect balance between rounded organic shapes and precise lines. Our aim was to create stylistic synergies between beauty and technology," said Anders Warming, a member of the board of management and chief design officer of Borgward Group AG.
"Aerodynamic excellence and efficiency play a key role in this vehicle and define its flowing shapes," he added. "We are convinced that a vehicle body through and around which air flows in a perfect way must radiate accessibility, appeal and commanding presence. This is fully in line with the 'Impression of Flow' – our Borgward design principle for the electric mobility of the future."
However, it is not the design that is the entire point of the Isabella concept. The Isabella also features an electric powertrain – even though no details were really shared by the company. It is unclear as to whether this electric drive was created just for demonstration purposes or for the concept car to move around while being filmed. But the automaker remains adamant that it intends to get into electric cars in the future.
We wonder what the chances are of the Isabella going into some form of production... As a two-door coupe, the odds are not great. Coupes (or convertibles) are a small blip on the radar of China. Its chances a four-door sedan are higher – the pressure to churn out full-size executive sedans must already be great, considering the Chinese market;s appetite for long-wheelbase everything.
The Isabella, overall, signals to other automakers that Borgward is indeed alive and starting to get serious! The automaker plans to bring its vehicles to Germany later this year ahead of the launch of a Bremen factory in 2019, where the original Borgward company started in the 1920s!