Home
/
Automotive
/
News
/ Fisker Car Company Patents A New Battery, Charged In One Minute!
FISKER CAR COMPANY PATENTS A NEW BATTERY, CHARGED IN ONE MINUTE!
Date: 2017-11-28
---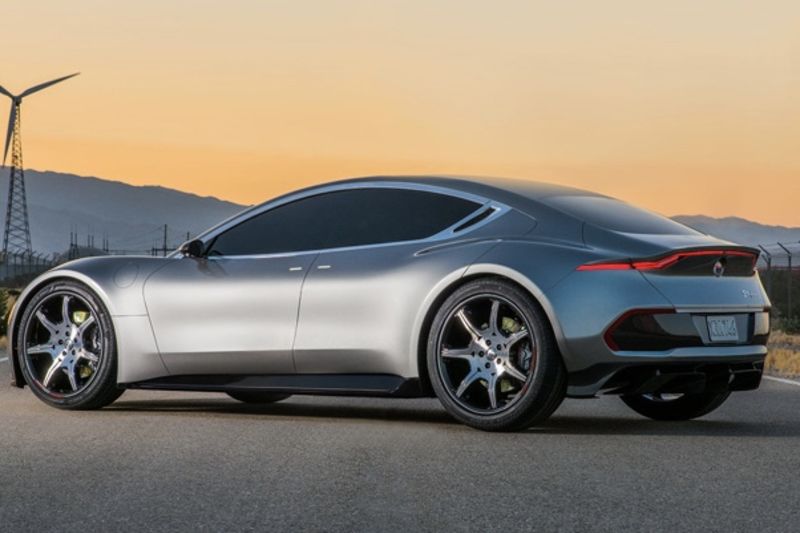 When Frisker relaunched as an electric car company, it announced that its first vehicle would be powered by a graphene-based hybrid supercapacitor technology, and then later announced those plans had been shelved for the use of more traditional lithium-ion batteries. Now the manufacturer announced a 'breakthrough' in solid-state batteries to power its EVs, and it's filing for patents.
Friskers latest patent is a new solid-state electrode structure that could enable a battery with some unbelievable specifications.
The American-automaker says that the battery cells, that's currently in development, will feature three-dimensional electrodes with 2.5 x the energy density of lithium-ion batteries, and this will enable ranges of more than 500 miles (805 km) on a single charge, with charging times as low as one minute.
Like any breakthrough in battery technology announcement, it should be viewed tentatively as very few make it to a commercial level. Frisker says that is should be automotive production grade ready for around 2023, while the company plans to launch its 'EMotion' electric car at CES 2018.