FORD IS MOVING TOWARDS AN ELECTRIC FUTURE
Date: 2017-10-06
---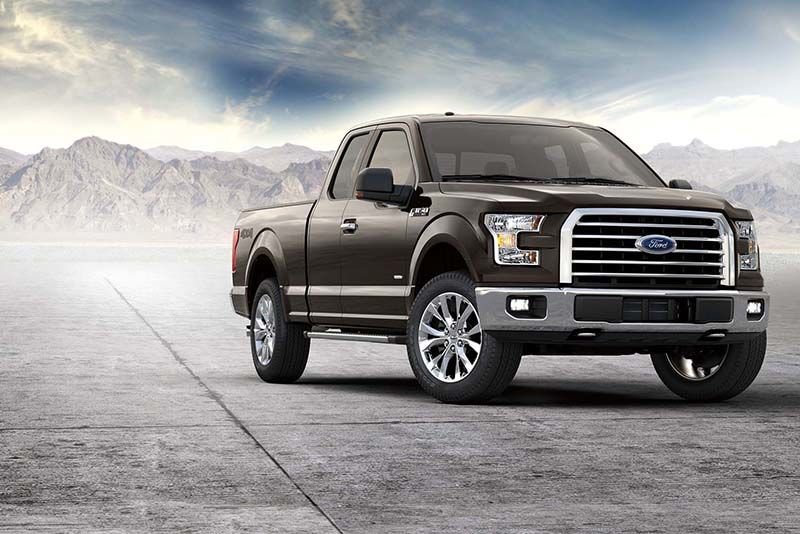 According to Ford's new boss, Jim Hackett, Ford has outlined plans that will make the US car giant "fit" to compete in a changing industry.
Hackett says that, while investing in electric power and tech services, Ford will shift resources from traditional cars to SUVs and trucks. In addition, the firm will automate its manufacturing processes more in order to help cut costs by $14 billion (£10.5 billion).
He has identified these goals after a 100-day review.
Replacing Mark Fields, who had been in the position for only three years, Hackett became head of the company in May. With Fields in charge, the firm had two of the most profitable years in its history, but the share price drifted lower.
Investors in Ford are concerned that the company isn't moving fast enough in markets like China and in sectors such as automated cars to fend off its competitors – including new ones coming from Silicon Valley.
"The industry is staring at the tech companies coming at it. That's where I feel I bring some experience to Ford, where I can help," said Hackett, who had joined Ford last year to lead its autonomous car division before taking the top job.
"Fitness is the way you protect your broadsides from disruption," Hackett said at an investor meeting on Tuesday in New York.
According to Hackett, the firm needs to automate and simplify its production processes and invest $7 billion in its successful products, such as SUVs and light trucks, which have driven US sales this year.
In addition, the company plans to make its vehicles more tech-savvy, with 90% of its vehicles sold around the world "built with connectivity" by 2020. Executives believe that these features (such as compatibility with phones and other devices) will help attract customers to the brand.
In addition, they say said it would open opportunities for new lines of business, such as medical transport, ride-hailing and goods delivery.
The firm has already been operating a shuttle bus service called Chariot in four US cities and plans to expand it further by the end of the year.
Ford has told us that it has signed agreements to work with cities such as Mumbai on their transport.
According to Hackett, Ford had been slow to shift to electrification because of the costs involved. However, it is working on partnerships with companies such as Zotye in China, where the government has called for quotas relating to electric car sales.
Company leaders are confident about prospects in China, where the firm has lagged behind some of its peers. But they are looking cautiously at operations in Europe, which have been affected in part by Brexit and the fall in the pound.