RIM SIMULATOR? INTRODUCING RIMULATOR!
Date: 2018-02-02
---
Want to see how certain wheels will look on your car before you purchase them? No need to hassle with Photoshop anymore! This website offers exactly that.
Finding the right wheel and tyre package that will precisely fit a vehicle now only requires this simple tool. With thousands of fitment possibilities, there is no room for guess-work, that's where rimulator.com beats out the rest with a huge inventory of rims & tyres.
So, first things first, open www.rimulator.com
Then, at the bottom of the page, hit the big red "Click To Search" button. This will bring up a new page whereby you can select your make and model of car. "Build Your Dream Ride".

At the top left of the page, select your year model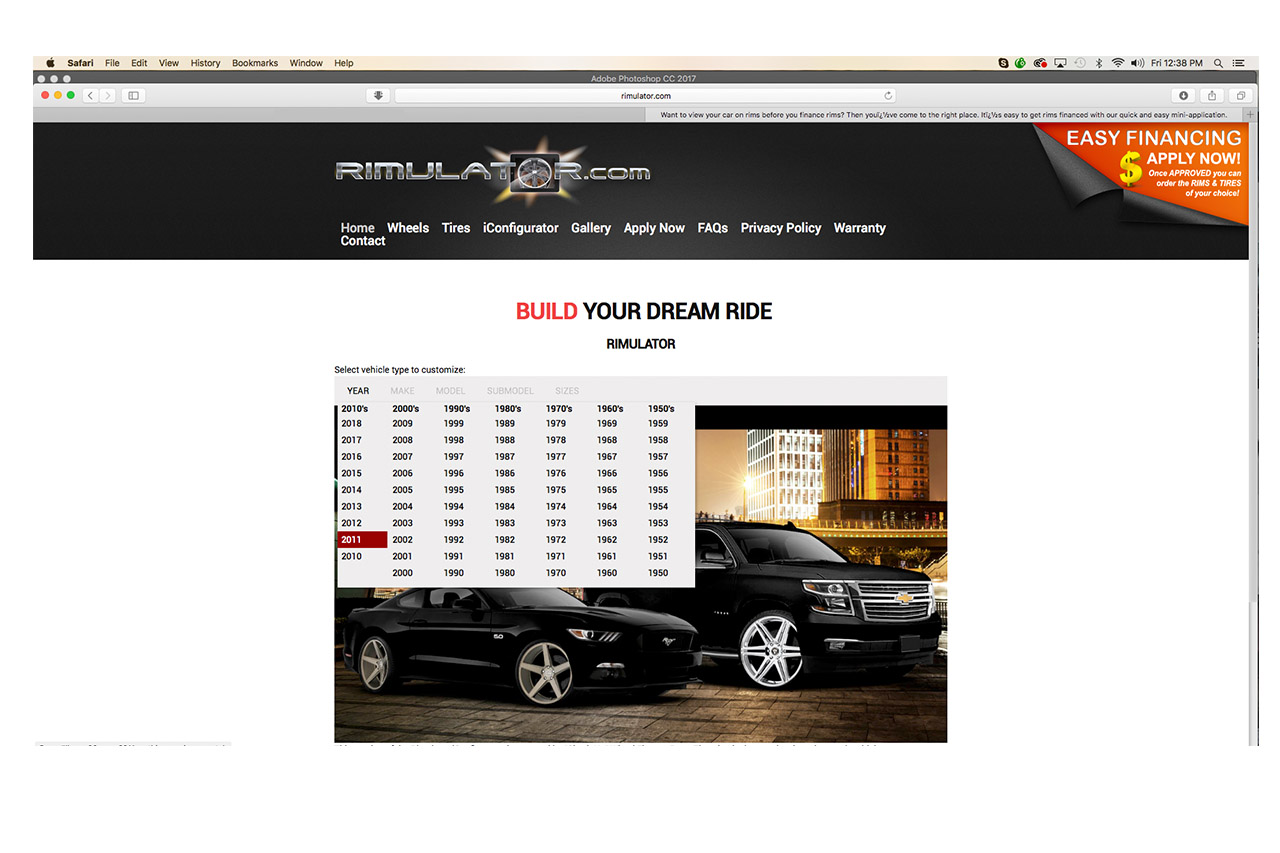 Next, you'll select your Make of car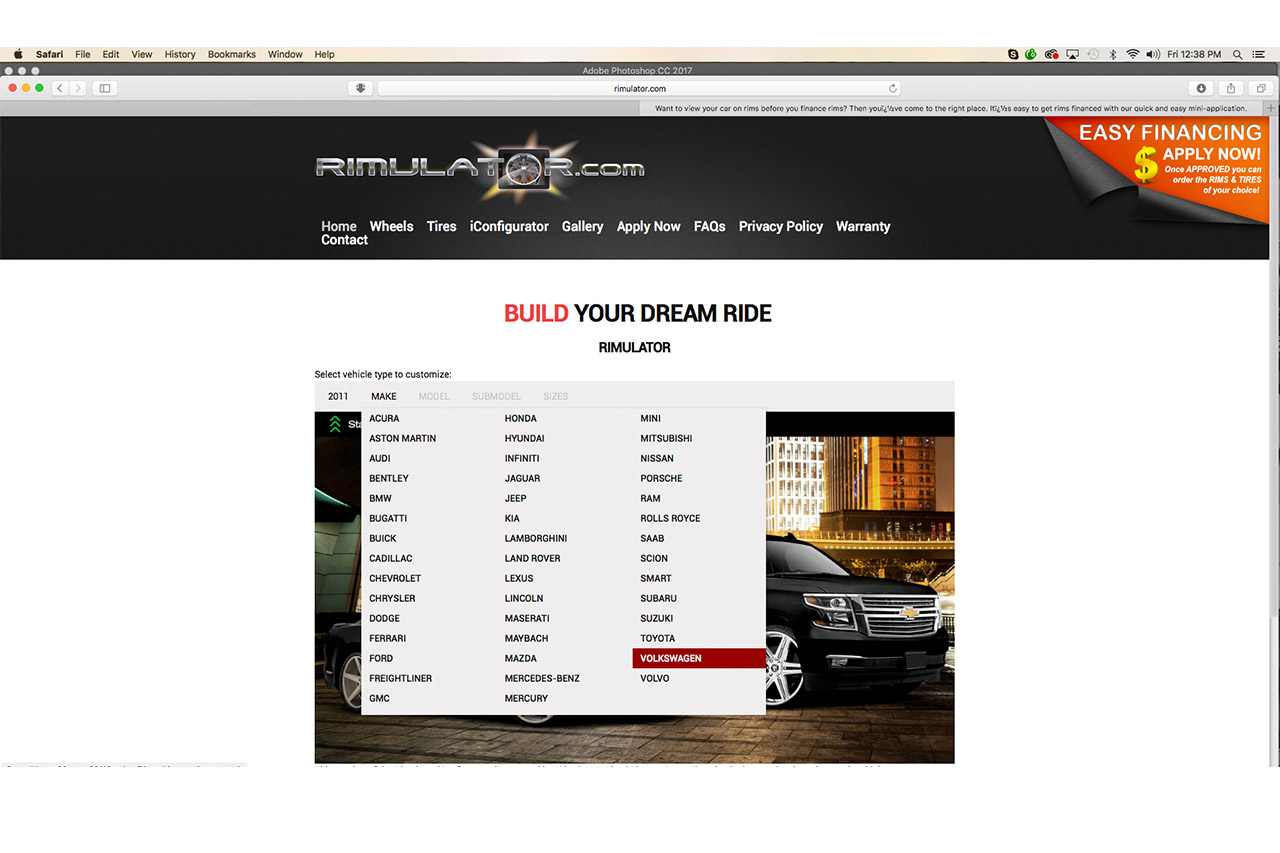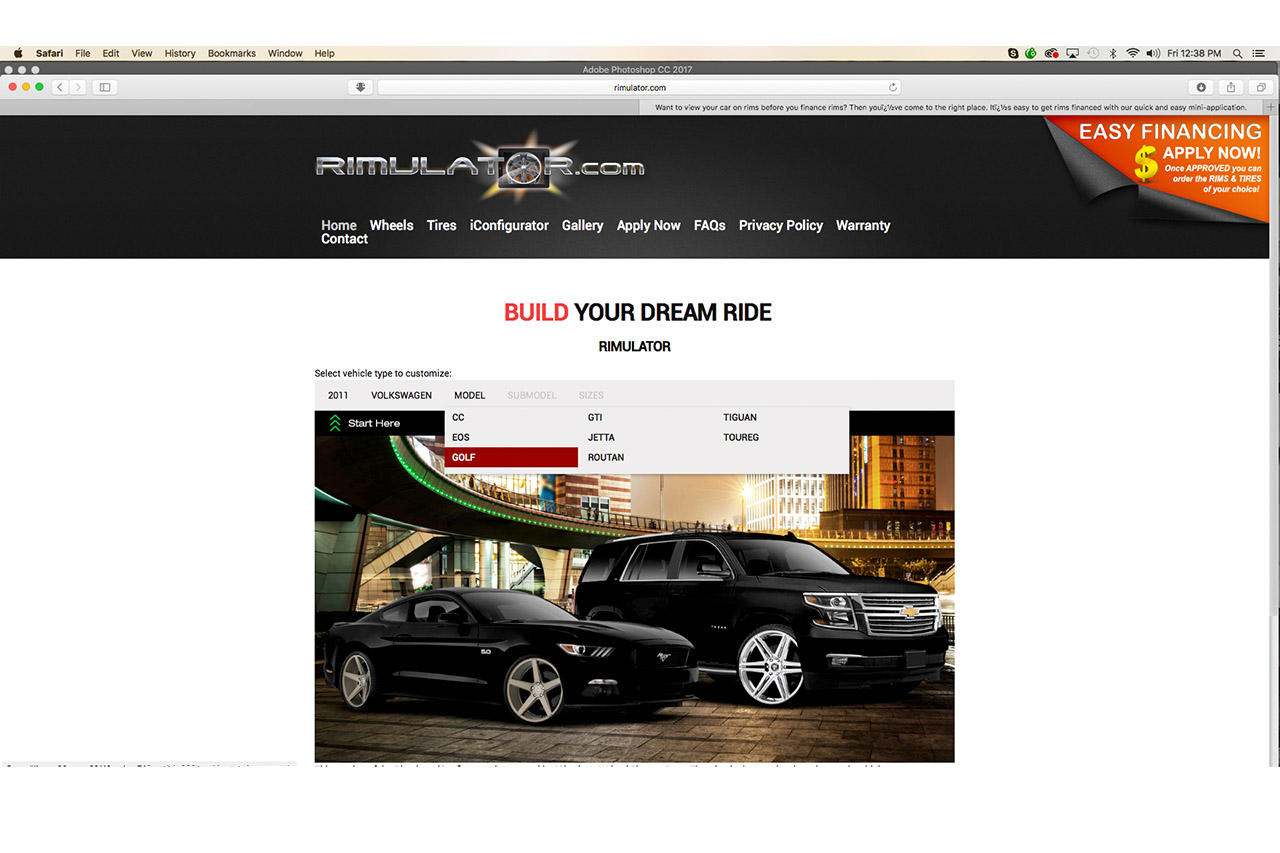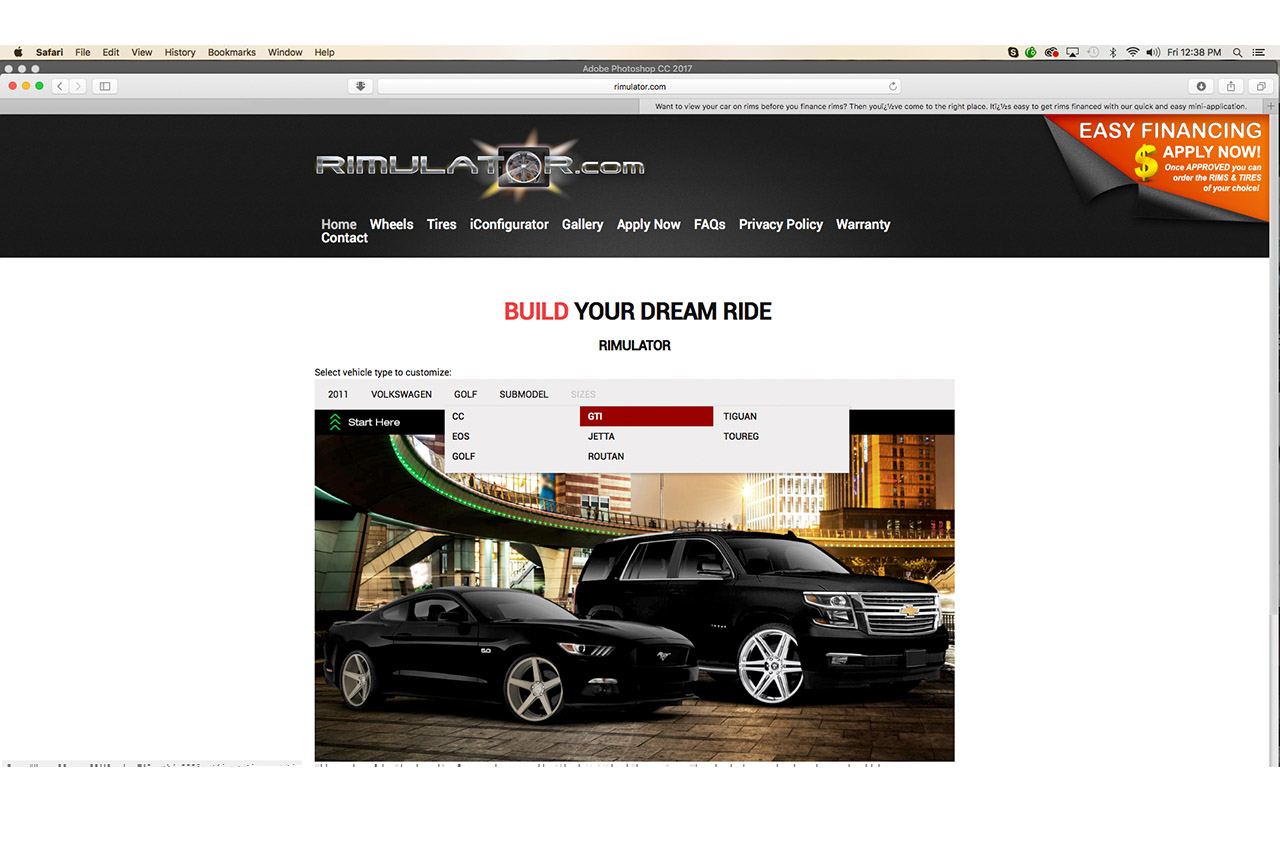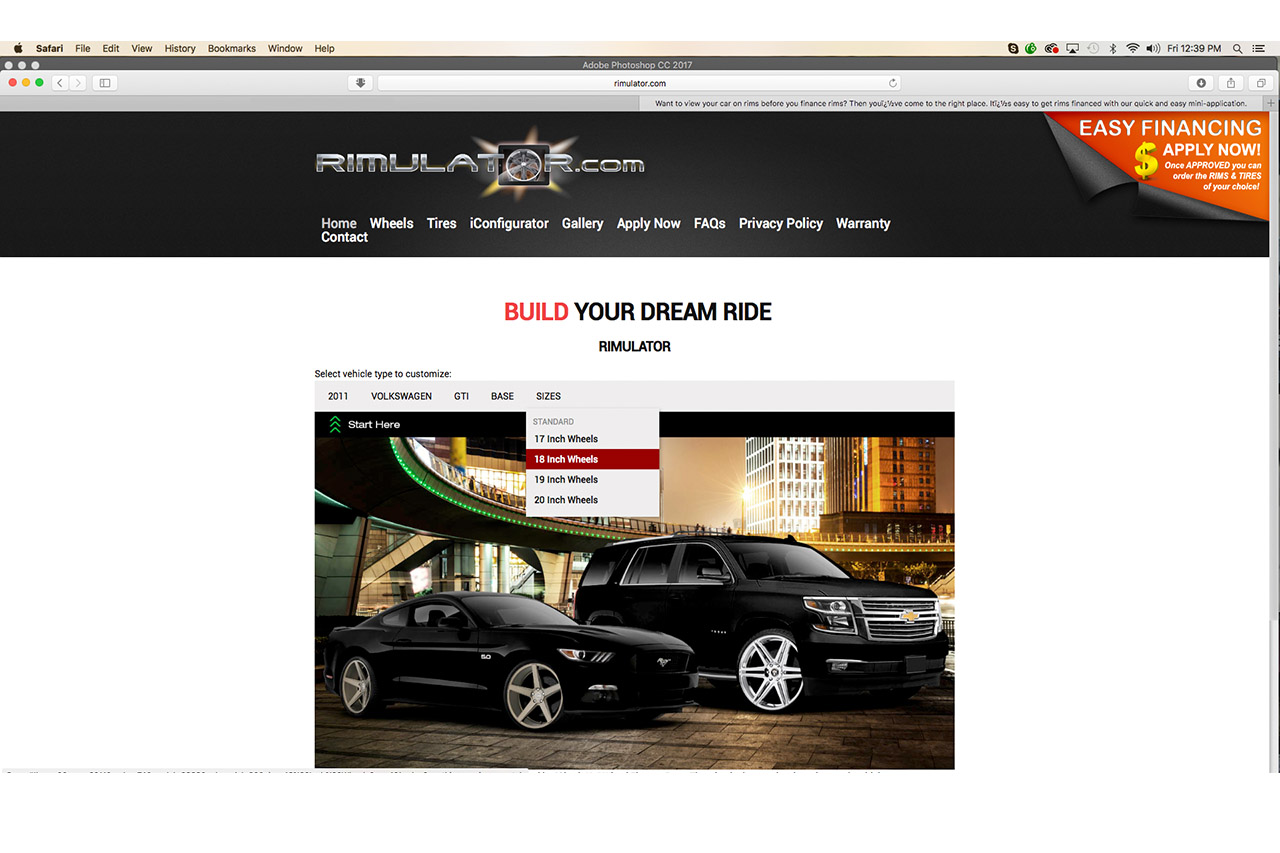 Will all those options filled out, you can proceed to choose your body style, whether it be a 2 door or 4 door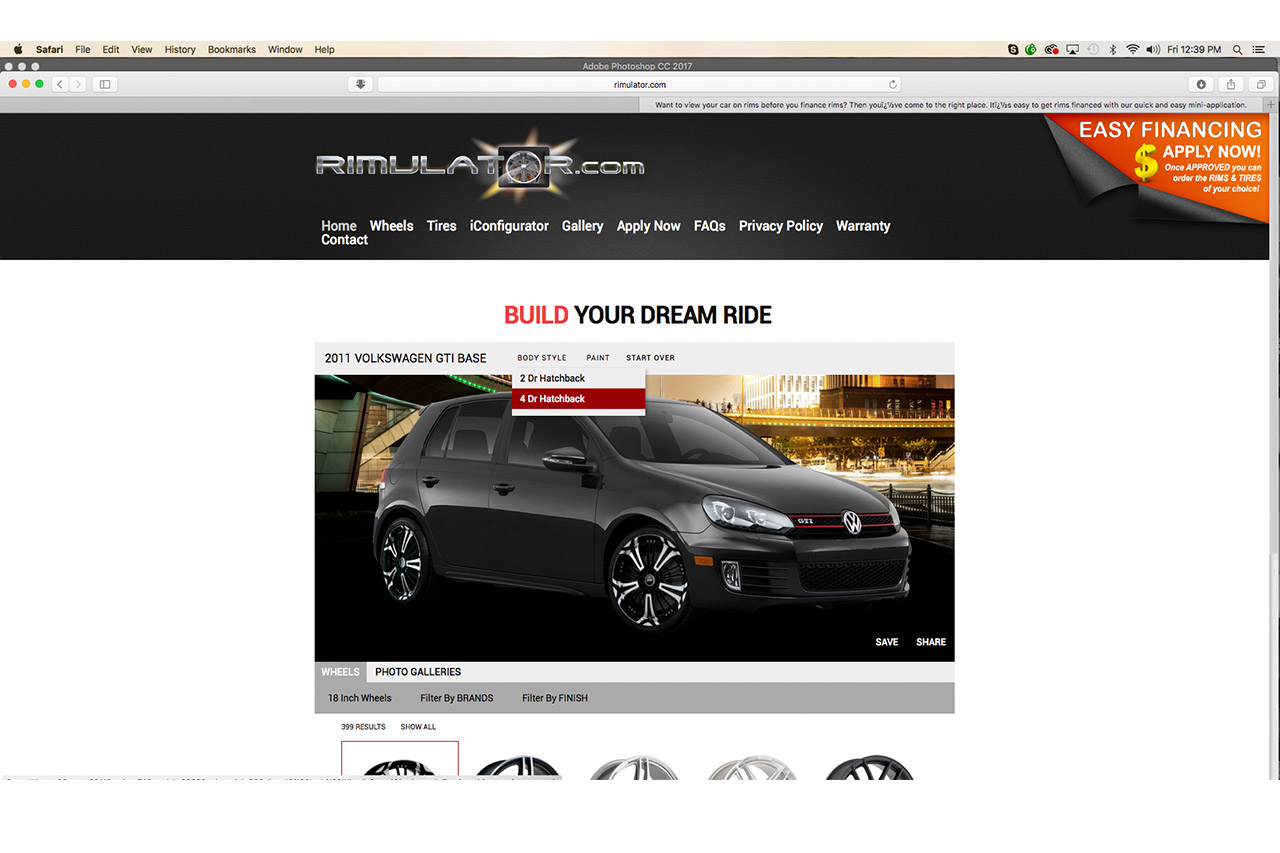 And then lastly, choose your paint colour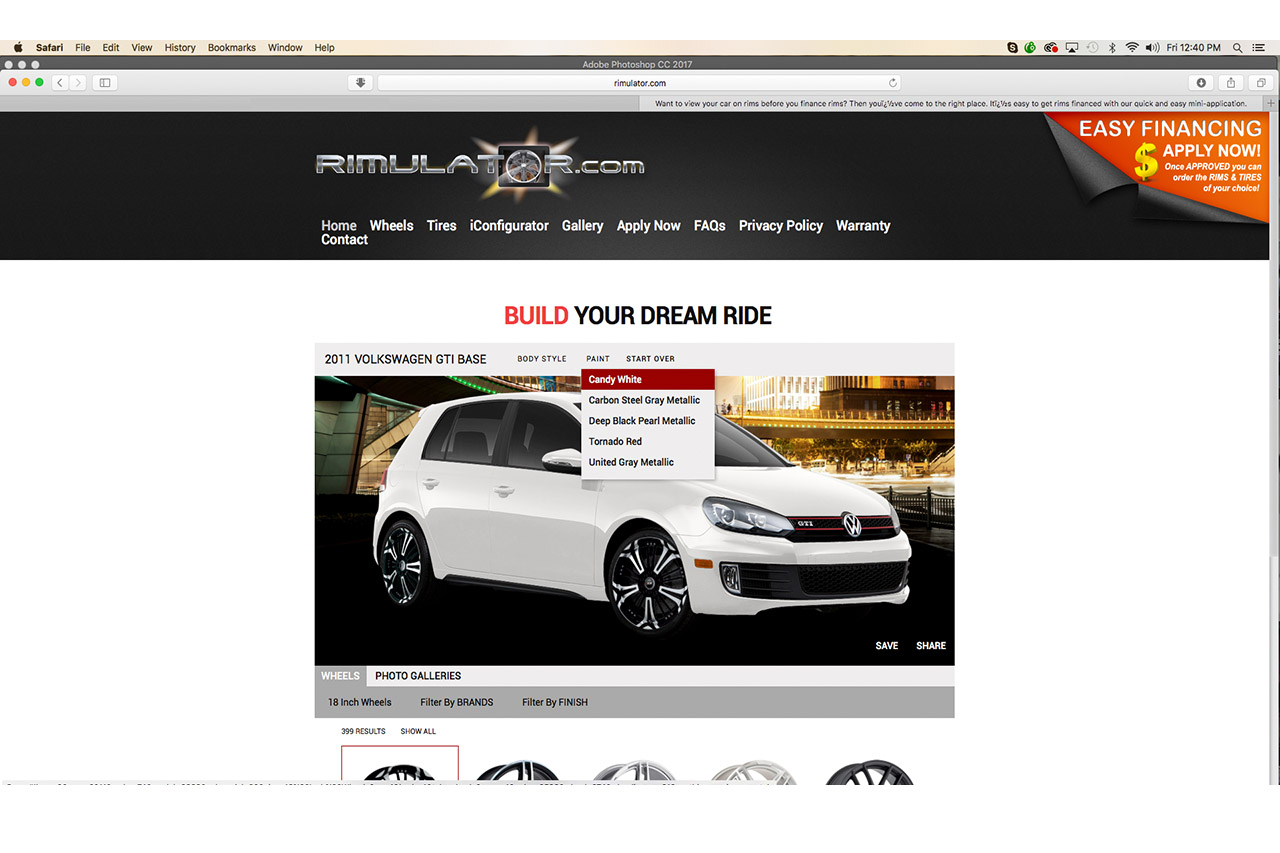 Scroll down, and you are now ready to choose your new rims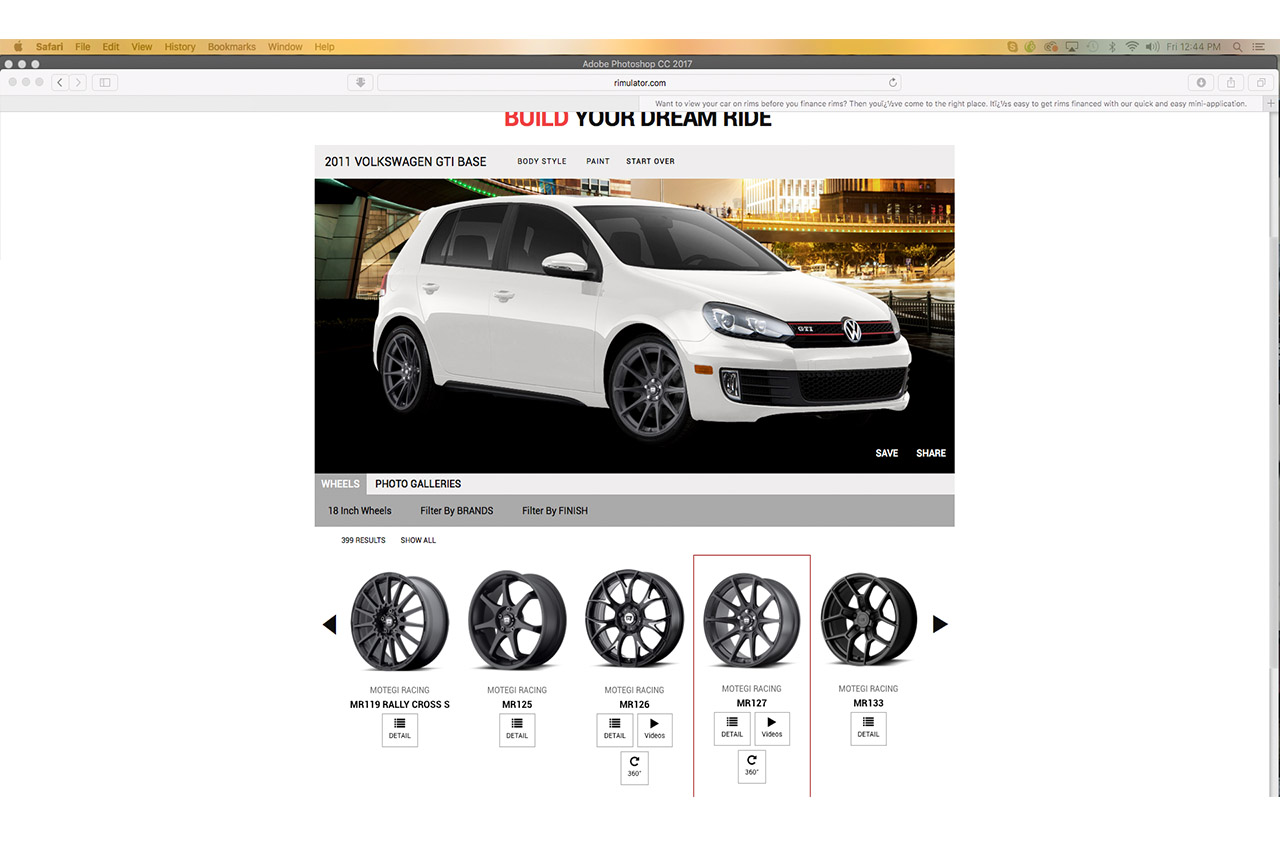 Hit on "Photo Galleries" to view images of actual cars with the rims of your choice.
Even though you might not be able to find the exact wheels you have in mind, or have seen in a local aftermarket shop such as Autostyle, no doubt you'll find something close enough to give you a good idea as to how they will look on your ride.
So go on, give it a whirl and who knows, you may even find a style you never considered would look so good!
To understand wheels and tyre fitment, have a look at these two SXdrv articles here and here.