THE FANCIEST BMWS ARE GETTING A THROWBACK LOGO
Date: 2017-10-08
---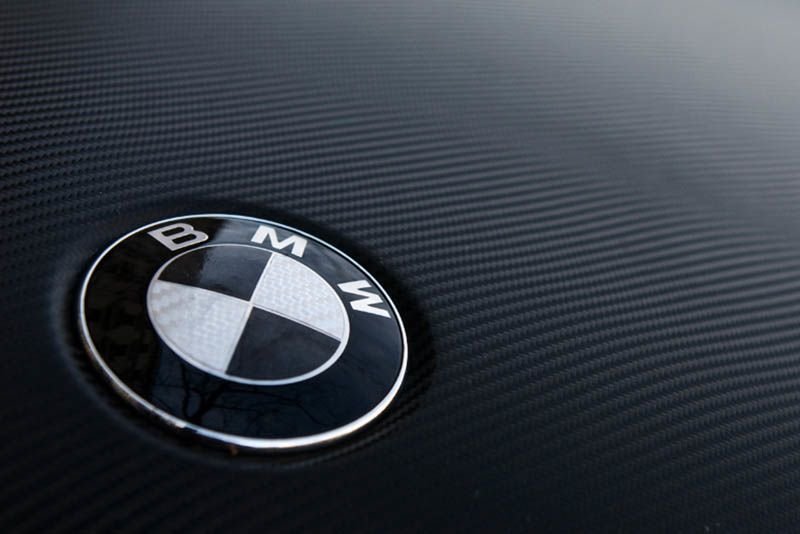 In the last few years, we have seen the folks in the BMW Naming Department looking pretty fancy. How else would you explain the creativity of calling a car the 440i xDrive Gran Coupe?
This is why it comes as no surprise that the BMW Naming Departments has decided that the fanciest cars in the lineup should get the fanciests treatment – specifically, a whole new logo, complete with unique black-and-white roundel and a very formal German spelling: Bayerische Motoren Werke.
"We have a strong history of 100 years, and we think that's something we should use," said Hildegard Wortmann, senior vice president of BMW, to Automotive News at the Frankfurt Motor Show when the automaker revealed the new logo. "It's a visual identity [that's] more involving, more emotional."
Wortmann added a reference to the fashion industry, where some designers reserve their full names for their high-dollar lines. For now, BMW is using the black-and-white design only in its "communications activities" – so you won't find the new logo on any label just yet. In fact, BMW isn't even requiring its dealers to update any signage, according to a spokesman.
Let's hope the BMW Naming Department allows the change to trickle down to its more affordable cars!