VIDEO: 8 INSANE ENGINES YOU CAN'T BUY ANYMORE!
Date: 2017-07-24
---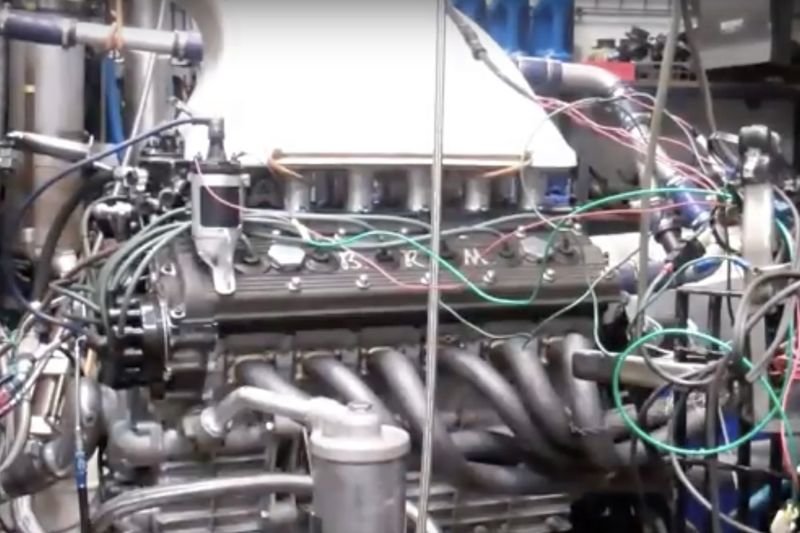 Over the years there have been an endless amount of experiments with different motor engines. Every concept is designed to make motor vehicles more powerful, faster and better.
Some achieve this goal, others don't, and some are made SO crazy they cannot even be allowed on the market!
These include:
- Ford 427 SOHC "Cammer"
- The Rolls-Royce Merlin
- Rootes TS3 "Commer Knocker"
- JRL Choppers Rotec R2800
- Cizeta V16T
- The Chrysler A57 Multibank
- The British Racing Motors H-16
- Bugatti U16


Watch the video to find out why you can't buy these videos anymore!