VIDEO: 8 OF THE STRANGEST CARS YOU HAVE EVER SEEN!
Date: 2017-06-18
---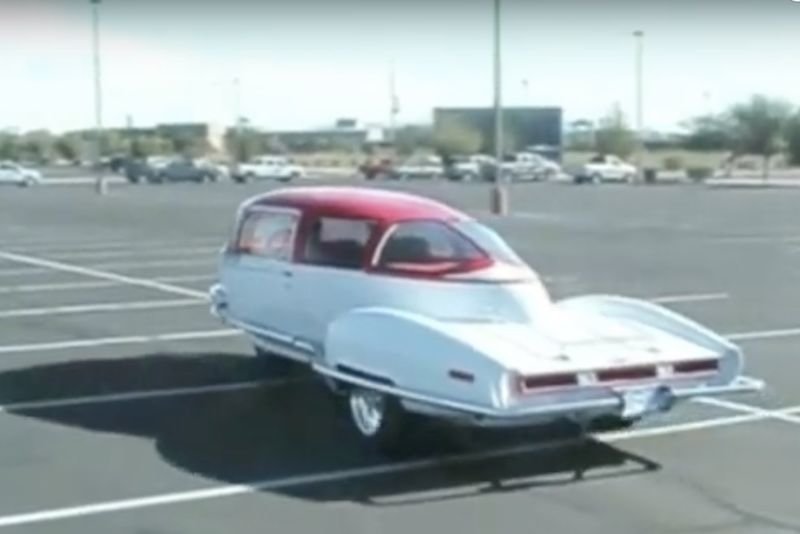 With cars becoming an increasing interest and obsession to the world, manufacturers are constantly trying to come up with unique, creative and completely out of this world vehicles!
Problem is, sometimes they may go a little too far... a little TOO different, if you know what I mean.
Watch this video to see some of the craziest and weirdest cars you've ever seen!