VIDEO: SMOKING IT UP AUSSIE STYLE!
Date: 2016-07-22
---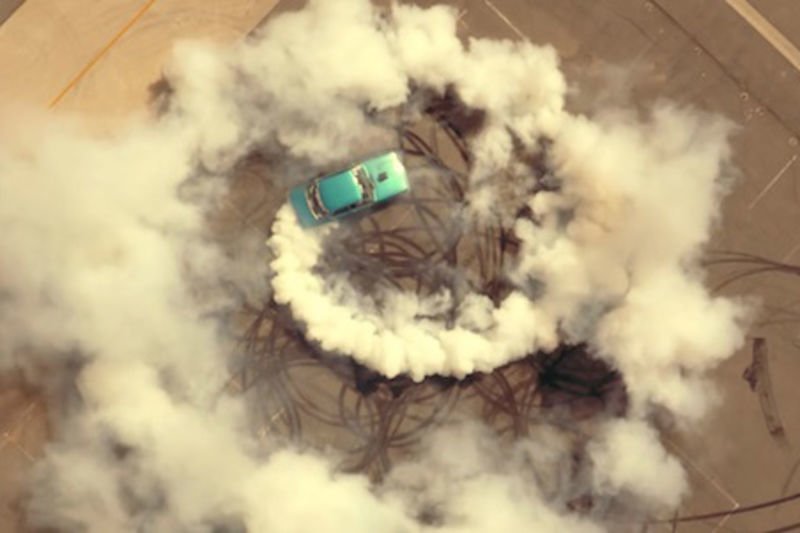 The Through The Roof video was directed by Kess Broekman-Dattner and Oh Yeah Wow, the creative powerhouse behind some of the most innovative videos in the country for such artists as Gotye, Bombay Bicycle Club and The Paper Kites.
At first glance, the video could be a snapshot of colourful muscle-car culture, but in the plumes of smoke and burning rubber, something otherworldly unfolds.