ROB DYRDEK CAMARO DELIVERY TO THE FANTASY FACTORY!
Date: 2018-10-28
---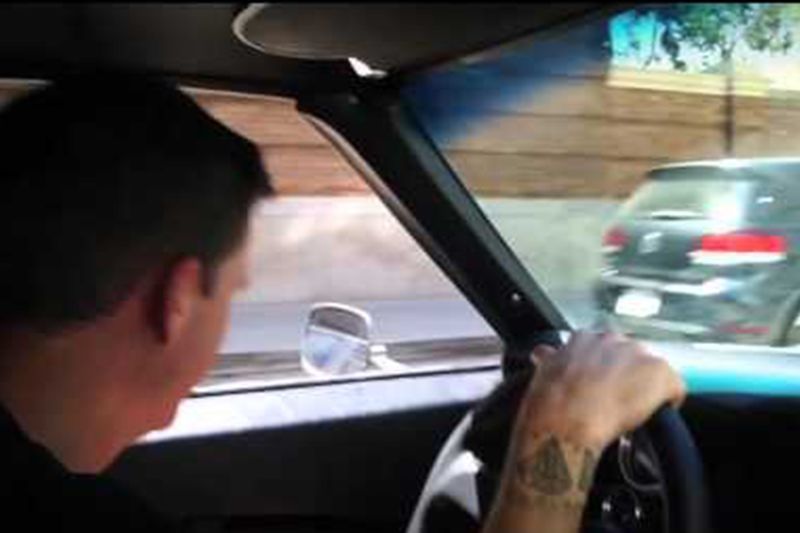 Check out this video of Rob Dyrdek taking delivery of his Camaro from the Fantasy Factory.
If there's one thing that you might not have known about Rob Dyrdek, it's his affinity for everything with an engine. In this one, we check out the scene as Josh Kalis drops off Rob's new Chevrolet Camaro at the Fantasy Factory.
Hit play below and you'll get a look at Dyrdek behind the wheel of his Camaro, cruising the streets of California in style. Listen in as he gets on the gas and sends out an astonishing bellow!
Check out the complete situation in the video below. This, ladies and gentlemen, is how you roll like a complete boss!