VIDEO: 6 THINGS YOU SHOULD UNLEARN FROM YOUR DRIVING TEST!
Date: 2017-06-29
---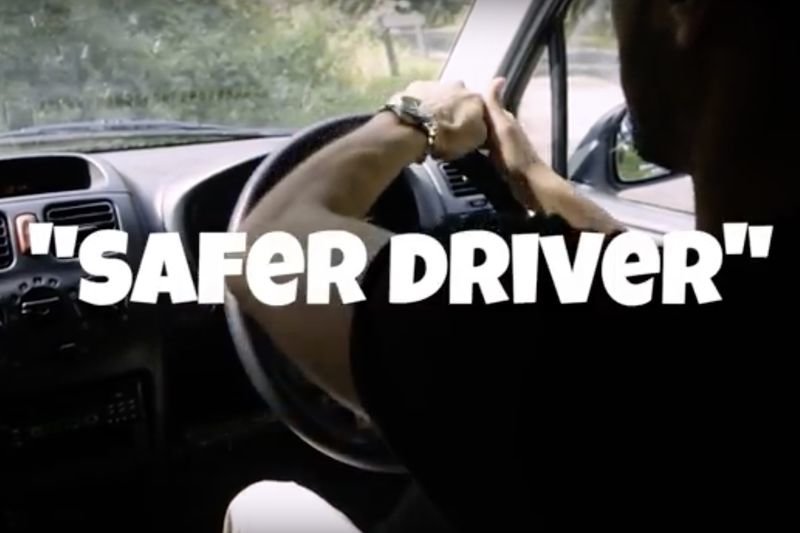 When you take your drivers test, it can be a lot of pressure. There are SO many rules, so many difficult hand movements and an abundance of checkpoints that leave your eyes scrolling around the car for the entire drive.
Honestly, some of these precautions seem a bit ridiculous, and we usually stop most of them when we start driving.
But, as it turns out, they might not only be ridiculous - some of them are pretty dangerous too!
Watch this video to see the top 6 things you should unlearn from your driver's test and become a better driver!