VIDEO: FEMALE AUTORACERS SPEEDING TO THE TOP OF THE RANKS
Date: 2018-04-03
---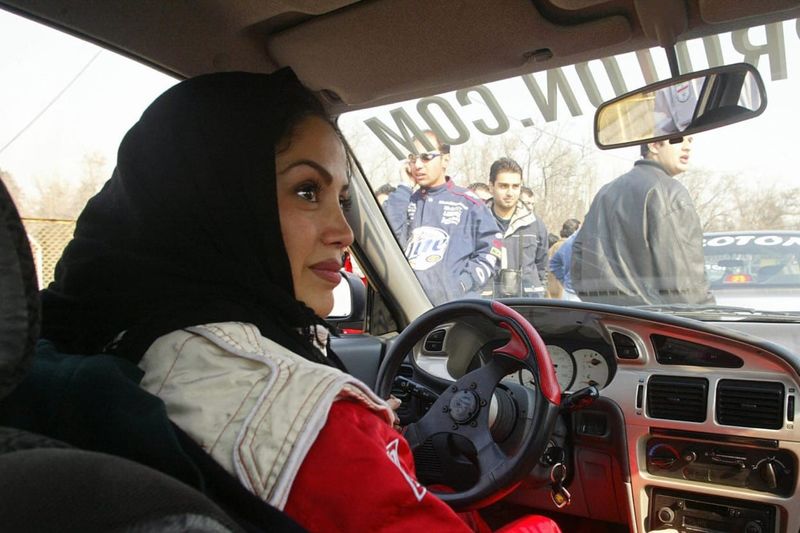 Laleh Seddigh continues to inspire women in Iran and all over the world, teaching them that women can break through any stereotype out against them. She began her career in auto racing in 1997 and became the first woman to participate in the sport alongside men after the Islamic Revolution. She is training to race in major rallies this year and aims to teach her skill to women in Iran despite the difficulties of getting permission to race as a female when she began.
In an interview with Sputnik she revealed: "At first there were many different obstacles. I even had to get permission to participate in the race, under which I pledged not to violate religious and Islamic norms. This step was an important event at that time and attracted the attention of many media outlets," Seddigh said.
According to her, due to Iran's cultural specifics, initially it was difficult for her to communicate with men from motor sport because they did not take her seriously.
"At first, men did not see me as an opponent. Due to cultural peculiarities (of our country) there were conflict situations. You can even say that (between us) was an unhealthy competition," the racer told Sputnik.
The difficulties she faces due to being a woman in the industry is the reason that most women don't pursue a career in auto racing but she aims to make these channels easier for women to help them enter the ranks as champions.
But, being one of the first women in Iran to compete had its advantages because this caught the attention of sponsors as she stood out from the crowd. The attitude towards woman racers is slowly changing in the industry and Seddigh said she has been "heading the Women's Education Federation of auto racers. I teach many people, including women." She believes that the key to success is the support of friends and family.