Home
/
Automotive
/
News
/ Video: Here's How To Repair Rust On A Car Without Cutting And Welding
VIDEO: HERE'S HOW TO REPAIR RUST ON A CAR WITHOUT CUTTING AND WELDING
Date: 2017-11-01
---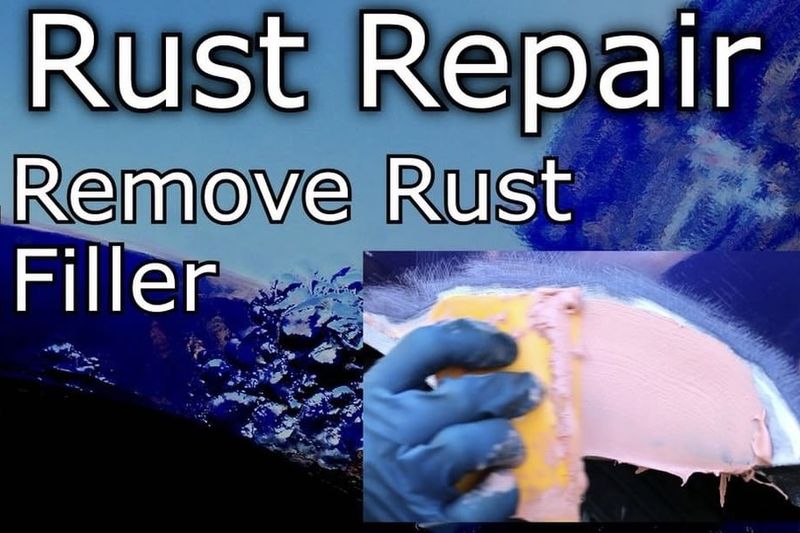 Repairing rust on your car is something that should be done quickly to prevent it from spreading. Unfortunately, taking it to a body shop is often a costly affair.
But, there are many ways to skin a cat, as they say. In many cases, as long as the rust hasn't completely destroyed the affected area, it can be easily done without cutting and welding. Instead, simply using a strong but inexpensive body filler will do the trick. You can even paint the car yourself.
Rust repair is common in the wheel wells and rocker panels of cars and, in the video below, YouTuber ChrisFix shows a proper and thorough way to remove and repair the rust. A rust hole compromises the structural integrity of the metal, so repairing rust or a rust hole on metal without welding requires a material that bonds and is as strong as metal.
You cannot just use any epoxy to create a permanent repair on metal. It must be made of particles of metal that you repair. For example, if you use a standard epoxy on stainless steel, the epoxy will eventually rust and compromise repair.
Want to be enlightened? Well, then have a look at the video below for a list of the products required as well as a step-by-step on how to become a rust-remove king! For more handy tips then go here: ChrisFix's YouTube channel.