VIDEO: MOST BIZARRE CAR DESIGNS EVER!
Date: 2017-07-24
---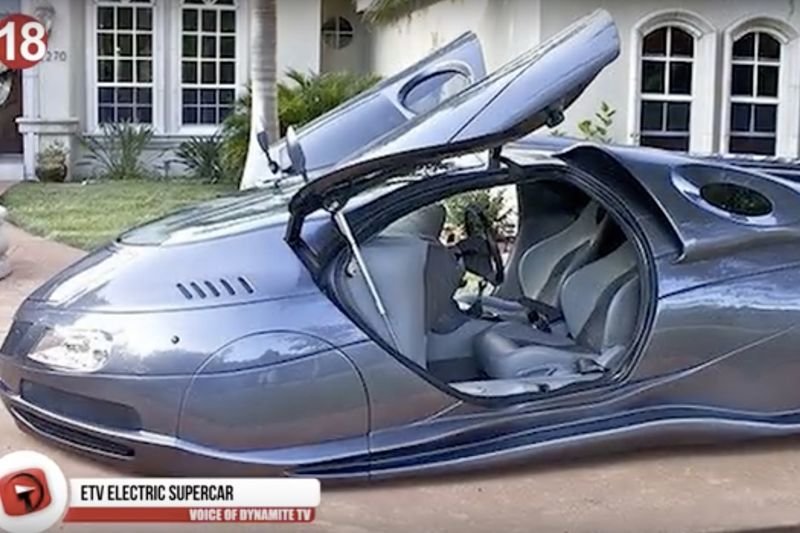 Sometimes you have to look at a car and think, WHAT THE FUCK WERE THEY THINKING??
But this doesn't always have to be a bad thing. Even though these cars look absolutely crazy, they fulfil the ultimate goal: being the centre of attention.
This video shows us the 19 most CRAZY car designs ever.
Which do you think is the most bizarre??