VIDEO: STRETCHED LAMBORGHINI AVENTADOR LIMO CONCEPT UNVEILED!
Date: 2017-07-10
---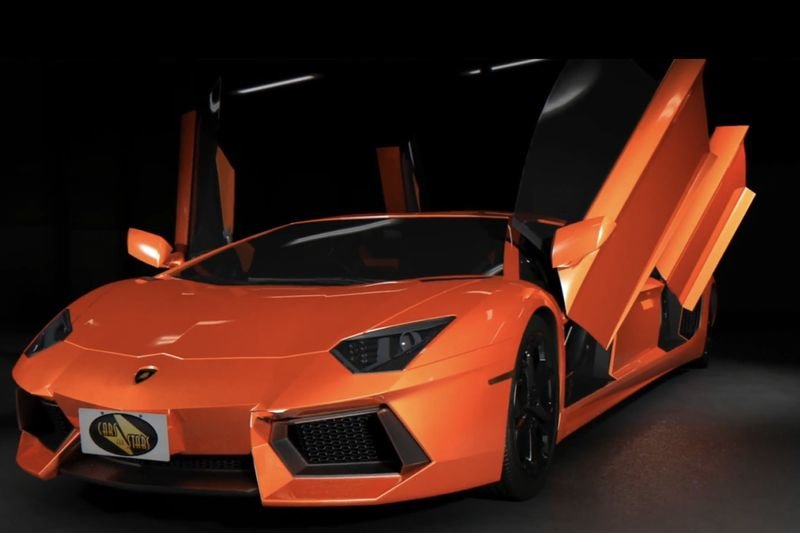 In a world full of innovative automobile design, one of the world's most sought-after 690 horsepower hypercars are transformed into a state-of-the-art luxury stretched limousine.
The stretched Lambo blueprint, in its fiery orange colour scheme, is poised to create massive amounts of hype in the world of luxury motor-living.
The conceptual design is being released in the form of a highly impressive, rendered video that shows every aspect of this stunner in all its glory and from every angle. Even though this design remains a purely conceptual at the moment, it could easily become a reality with the support and investment of a willing and passionate sponsor. It is a longshot, but if it ever gets made, it would probably be quite popular but would be unable to match the real Aventador's 0-60mph time of 2.8 seconds.