VIDEO: YOU CAN MAKE YOUR OWN CAR RAMPS BY USING PLYWOOD
Date: 2017-10-31
---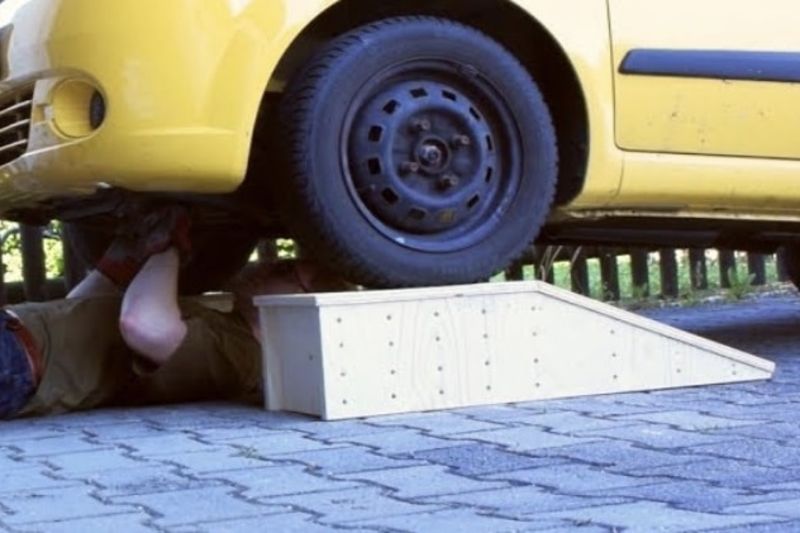 It's nearly every motorheads dream to want to work on their own cars, to replace or upgrade some parts or even just to give their baby a little more love.
From time-to-time though, the car needs to be elevated to get underneath. Not everyone has a pit handy so, rather than using two jacks – which can be rather unsafe or simply just not able to lift the vehicle high enough – why not just make your own ramps?
To make your own car ramps out of plywood is quick and easy, you cut the pieces out with a circular saw, but note that some of the pieces needed to have one edge cut at an angle so that it can support the sloped part of the surface that the tires will rest on. Then it is simply a matter of screwing it all together and finishing the initial add-ons to your car, or whatever you are fixing.
Cosmas Bauer needed to replace the exhaust system of his car due to rust and needed car ramps. In the video below he explains his easy step-by-step guide to get things done.