NATANYA MALHERBE - FERRARI 328 GTS - EXCLUSIVE INTERVIEW & PICTURES
RED IS THE NEW BLACK! In a sexy, bold classical new way...The alluring, Natanya Malherbe, brings a whole lotta steam to this workshop. This banging brawd, brings out the true Italian in the Ferrari 328 GTS. This classic red 80's icon amplifies this foxy lady's attitude and makes for an epi...





about 1 year ago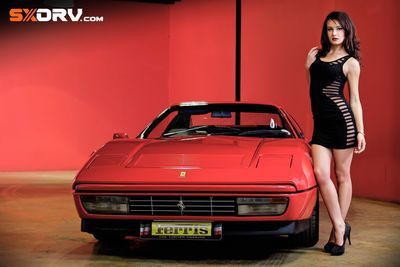 ROCHELLE SALLY VLOK - BACKDRAFT COBRA - EXCLUSIVE INTERVIEW & PICTURES
DANGER CLOSE! This Backdraft Cobra may have a DEADLY bite, but this blonde, babe next door keeps it from striking, just long enough to see its true beauty. Rochelle Sally Vlok tames this vicious beast's V8 to a calm rumble, with those curves of heavenly precision, hair made of sun rays and a lo...




about 1 year ago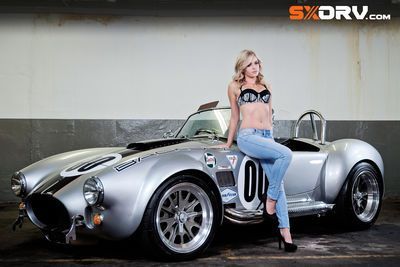 KELLY ROUX - PORSCHE 911 GT3 - EXCLUSIVE INTERVIEW & PICTURES
CALL 911 NOW! Is there a doctor in the house! Cause there are two fine bodies on the floor and we need resuscitation...This burning hot blonde babe, Kelly Roux, slices through this hot scene like a burning blade through butter and shes not stoppin' there because the curves on this candle will melt y...





about 1 year ago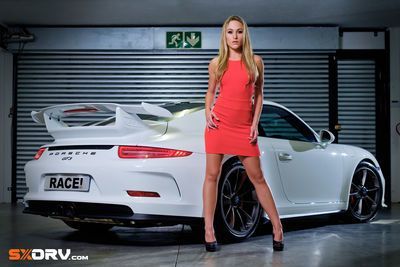 Premium Partners