VIDEO: HANDMADE FERRARI 250 GTO... IT IS SO BEAUTIFUL!!
Would you believe it if I told you that this Ferrari is a replica of an actual Ferrari 250 GTO? A car enthusiast has spent five years recreating one of the world's most desirable Ferraris. Rod Tempero handcrafted the Ferrari 250 GTO in a chicken shed in New Zealand. The incredible car has a 4.4-lite...
5 months ago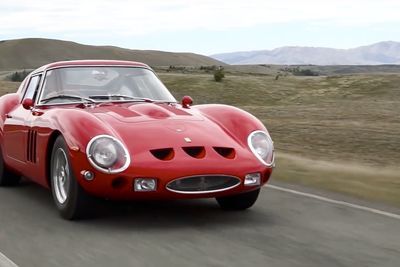 VIDEO: SUPERCAR IDIOT DRIVERS
Things we can learn from this video: Firstly, if you've got the money for an exotic supercar then you've got the money to go on an advanced driving course to learn to drive it properly. Secondly, most of these people should have left the traction control on. And lastly, Lamborghini Aventadors seem t...
6 months ago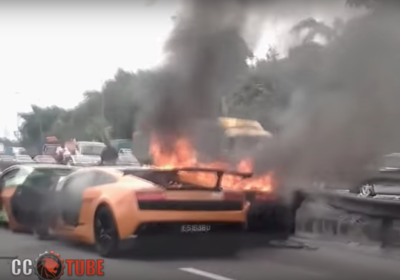 VIDEO: JAY LENO TAKES THE 1975 PORSCHE 356A OUTLAW SPEEDSTER FOR A SPIN!
Chuck Olenyk turned this coulda-been shoulda-been coupe into a classic speedster with all factory parts by himself in his home garage! This car is owned by Olenyk and is no ordinary Porsche 356A Outlaw, but one transformed from a coupe into a classic speedster. Making this conversion required more t...
6 months ago