VIDEO: RUSSIAN IN A 560 HORSEPOWER, TWIN TURBO, 4.4 LITRE V8 BMW M5, HITS THE PUBLIC STREETS OF MOSCOW WITH LOTS OF TREAD TO MELT!
Just in case some of you needed a reminder, BMW has a new generation M5 in the pipeline, poised to take on the new Mercedes-AMG E63, with an upgraded version of the force-fed V8 that will be reportedly massaged to churn out more than 600 horses....
9 months ago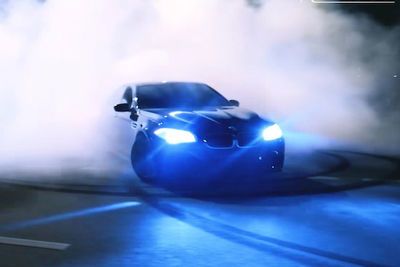 VIDEO: RIDING SHOTGUN IN A 1500BHP BUGATTI CHIRON. DOES IT GET MORE EPIC?
Since air drag is proportional to square speed, cars tend to "lose" their grunt as the speedometer moves into the triple-digit area. Nevertheless, the Volkswagen Group's crown jewel seems to ignore physics, with the passenger being glued to his seat as the quad-turbo W16 heart of t...
9 months ago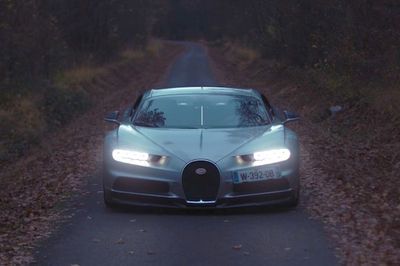 VIDEO: A HILLCLIMB EVENT AND A MIXED BAG OF UNUSUAL CARS TACKLING THE CONDITIONS IN THEIR OWN UNIQUE WAY! ' BUCKLE UP BABY, LET'S DRIVE!
Some entertaining footage from the 11th running of the Côte de Holtz hillclimb which included a wide assortment of cool sports cars of all types, from formula racers, to rally racers, to muscle cars, to tractors, to the fabled Green Monsterchicken....
9 months ago