THE NEXT JAGUAR F-TYPE WILL BE ELECTRIFIED!
Date: 2017-09-27
---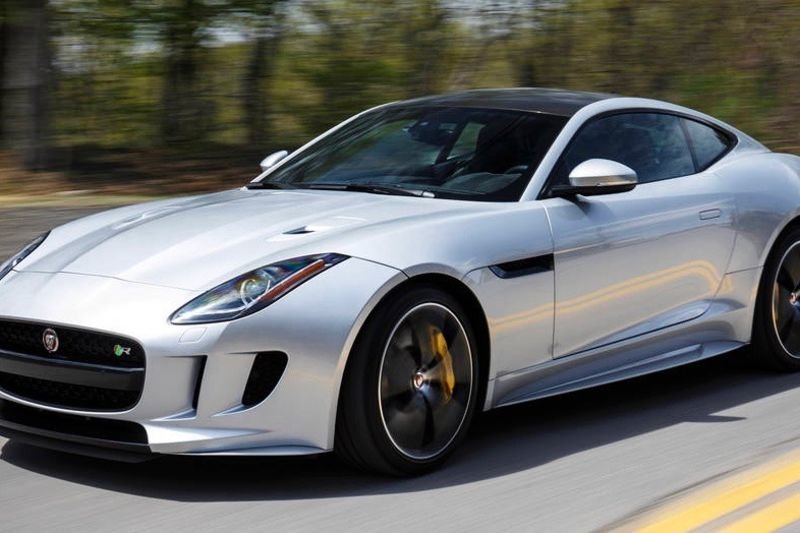 Jaguar is planning a successor to the Jaguar F-Type sports car, but this time around, it will get an electrified powertrain!
Ian Callum, Jaguar design chief, told Automotive News that the brand will not abandon the segment.
"We are going to do another range of sports cars eventually," said Callum. "Sports cars are not going to go away."
The F-Type two-seater (Jaguar's first sports car since the E-Type went out of production in 1975) made its debut in 2013 and returned Jaguar to a segment that helped with defining the brand.
However, sales have been slow with only about 45,000 being sold worldwide since the launch. Through August, Jaguar sold 2,787 F-Types in the US – 41 more cars that in the same period the previous year.
"There are a number of people in the world who think sports cars are finished because SUVs can get around a corner as quick as a sports car can, technology being what it is," said Callum. "But there is something very emotional about a sports car that conveys the ultimate sense of performance and design."
For the 2018 mode, Jaguar has given the F-Type a freshening – and this includes a lower-priced four-cylinder version. The F-Type uses a modified platform inherited from the UK, which made its debut in 2005.
Callum has given no details as to when the F-Type will be replaced. However, Jaguar Land Rover's North America CEO, Joe Eberhardt, has confirmed that the car will indeed have an electrified powertrain.
"Every new car launched after 2020 will have some form of electrification," said Eberhardt. "That is full electric, plug-in hybrid or mild hybrids."