Home
/
Automotive
/
Cars
/ Video: The Lamborghini Countach Is Incredibly Flawed ' But We Love It Anyway!
VIDEO: THE LAMBORGHINI COUNTACH IS INCREDIBLY FLAWED ' BUT WE LOVE IT ANYWAY!
Date: 2017-09-22
---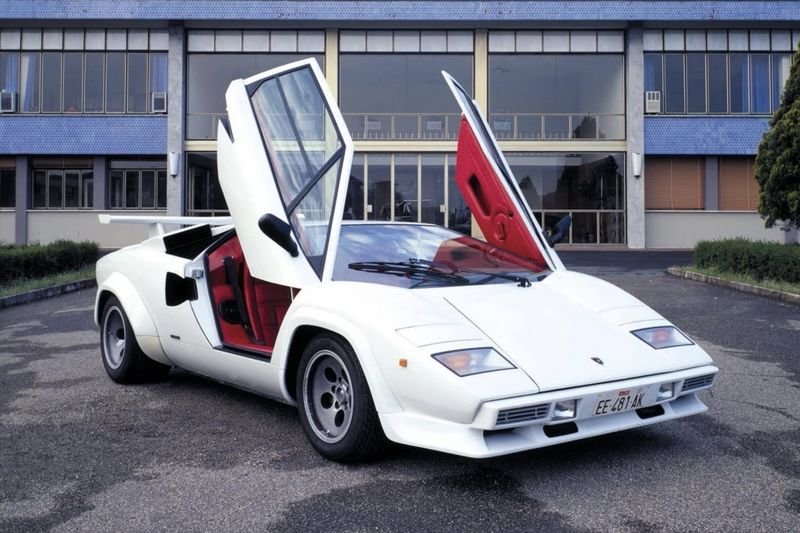 The Lamborghini Countach is an incredibly sexy car, printed on many posters and used on many desktops as a gorgeous wallpaper.
However, what we often miss is the things that make the Countach quite weird – like the hidden fuel filler in one of the air ducts on the passenger side...
Doug DeMuro gets behind the wheel of the 25th-anniversary Countach edition to show off the 455 hp V12's grunt, but also shows us the strange features of the Countach that you don't see in that poster on your wall.
The Countach has everything: an interior designed by a right angle square fanatic and the ultimate 80s accessory: a portable vanity mirror! In addition, the Countach has a massive rear 335 cross-section rubber wrapping tiny 15-inch wheels.
Backing up the Lamborghini Countach is almost impossible too. According to DeMuro, the suggested method is to throw it in reverse, pop the door open and look over the car's roof while slipping the clutch – pretty hectic, right?
The Countach has a lot of strange quirks – watch the video to find out what they are.
Either way – you can't help but love it!