VIDEO: MODIFIED LS6-POWERED 1974 DATSUN 260Z
A wild project built by Riley Stair, who is known to not care about the purity of keeping the engines and chassis of his cars in the same genetic line. He once installed a 12-valve Cummins diesel into his '49 Chevy shop truck and dropped a 2.5L inline-six into a late '60s Merc Sedan, you could say h...





7 hours ago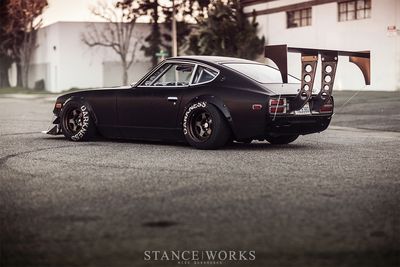 VIDEO: WATCH THE LATEST BMW I8 UNDERGO ITS FINAL TESTING
BMW is nearly ready to welcome the third member of the 'i' family, the BMW i8 Roadster. In 2018 the German automaker will unlock the door to the i8 roadster, ushering a new dimension of open-top driving pleasure. The progressive sports car is in its final testing phase in plant Leipzig, and BM...




11 hours ago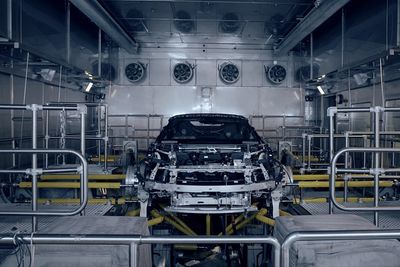 VIDEO: WHAT'S WITH ALL THE HYPE ABOUT COLORADO TRAFFIC?
Living in a big city means that you have to deal with the consequence of traffic. However, Colorado is seeking to reduce their ever increasing traffic problem by investing in a hyperloop transport system. The state officials have paired up with an engineering start-up company called Arrivo that is b...

15 hours ago
Premium Partners