IF PEUGEOT MADE FLYING CARS, IT WOULD LOOK LIKE THIS
Introducing the Peugeot Skywalk hybrid concept; half car, half flying machine that could very well exist in a near future. It is a bit extreme to think that everyone might fly around one day in their own private automobiles, in fact, if it ever does happen, it might take the auto-world more than a c...





about 1 month ago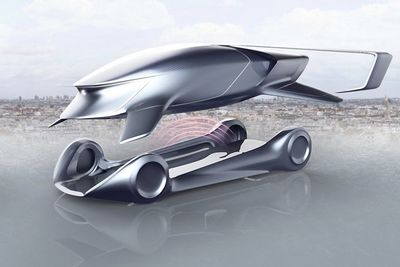 VIDEO: JOHN CENA IS SELLING HIS PERSONALIZED 'VERDE SCANDAL' LAMBORGHINI
This one of a kind Verde Scandal Lamborghini Gallardo is owned by pro wrestler and actor John Cena, who will let you have it for $147,788. The car is currently with Lamborghini Palm Beach, boasting a Carfax Buyback Guarantee with 6817 km on the clock and some few custom bits that separate this LP560...





about 1 month ago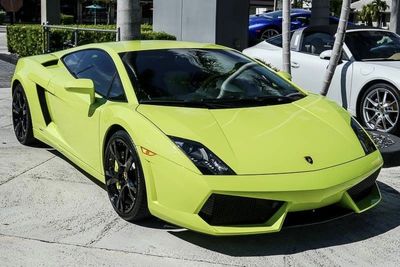 THIS BRIGHT GREEN VERDE BRONTE LAMBORGHINI IS JUST WOW!
This breathtaking bright green Italian exotic Lamborghini will be displayed at the grand opening of Lamborghini's Hong Kong showroom next week. The Verde Bronte, which features a matte exterior with a contrasting gold carbon fibre finish inside and out, has already been delivered to its owner ...





about 1 month ago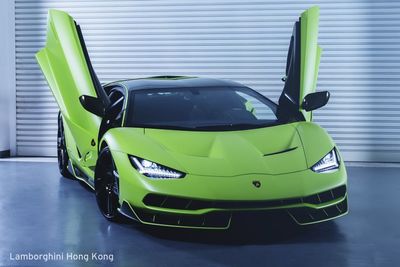 Premium Partners